BOOK a consultation with one of our Program managers
for trips tailored to you
Reach out to our Program Managers to kick some tires and tell us about your ideas, objectives or desired learning outcomes. Our program managers will put together a day that is right for you. Jack & Jack are available via zoom or a phone call to get your program underway. 
After your booking is confirmed, either of the Jacks will be attached to your booking and available 5 days a week from the time you book, until your trip dates for you to check in on any aspect of your trip, at your leisure. 
Each of our programs is overseen by Mike Trehearne the director of Operations here at Cloud Nine, casting his 20 years of experience over each of the suggestions given by the Jacks to your program, he is also available to join the calls for very specific objectives. 
WE WANT YOU TO HAVE A PROGRAM THIS FITS YOUR NEEDS
 
PRE-TRIP PLANNING, SUPPORT & Consultation available
FROM FIRST CALL TO YOUR TRIP - OUR PROGRAM MANAGERS WORK WITH YOU FRONT TO BACK
 
Multi-Day Discounts
BOOK 3 OR MORE DAYS & TAKE 15% OFF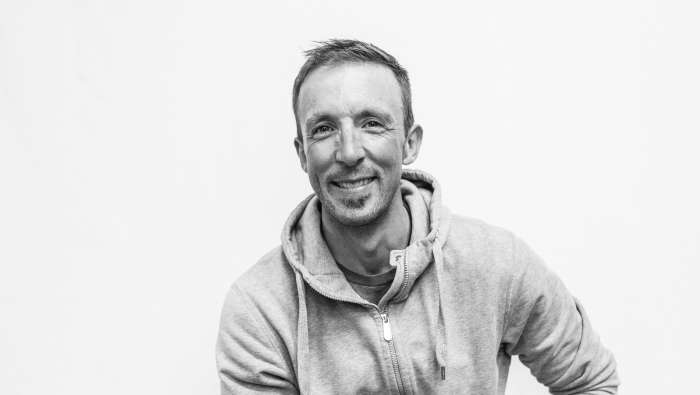 IFMGA Mountain Guide
Cloud Nine Guides Director of Operations
Lead Guide - International Programs