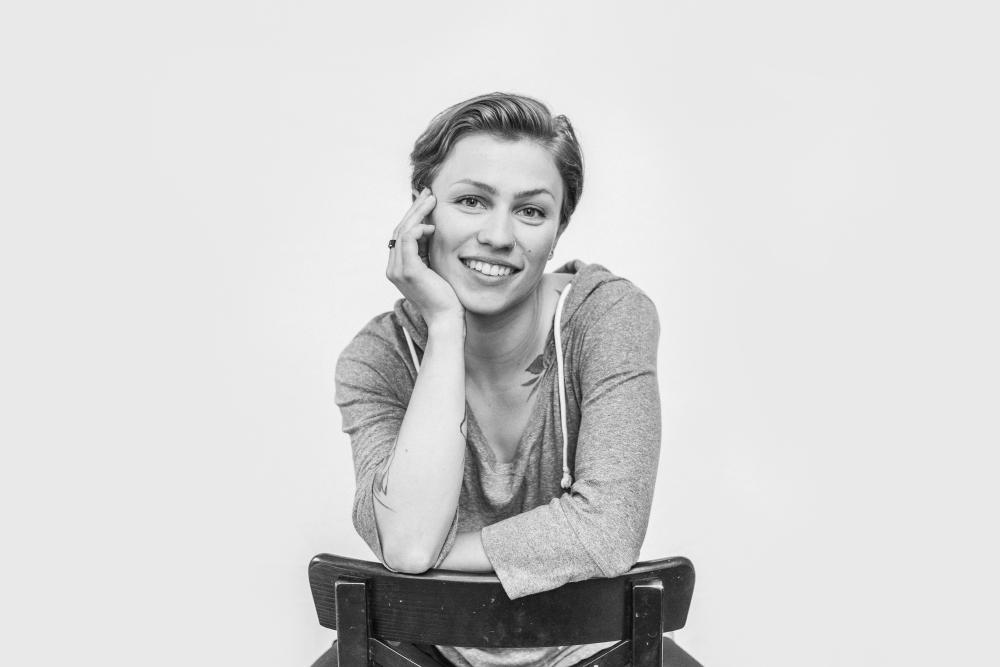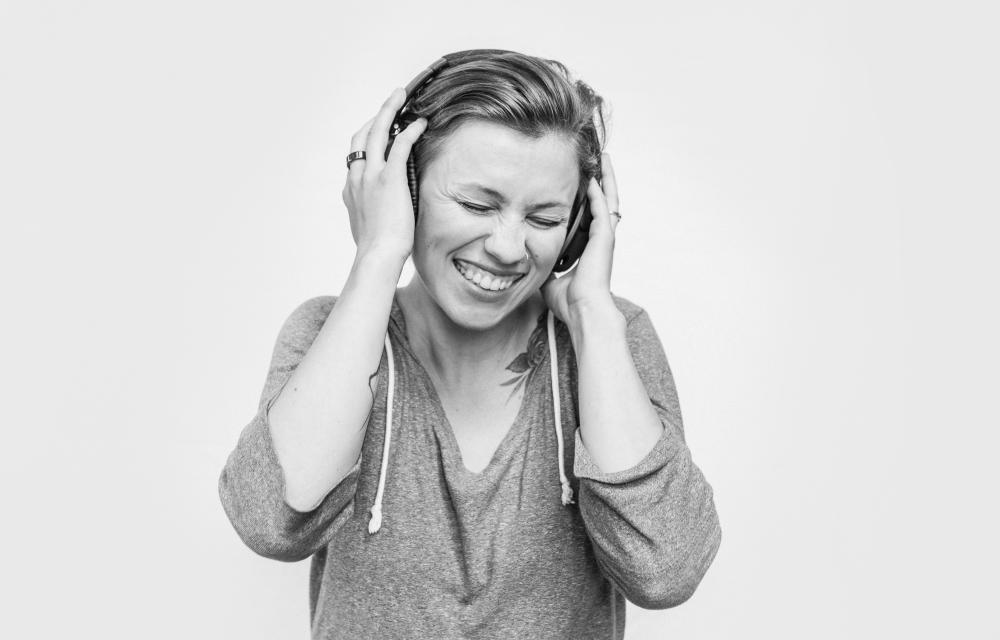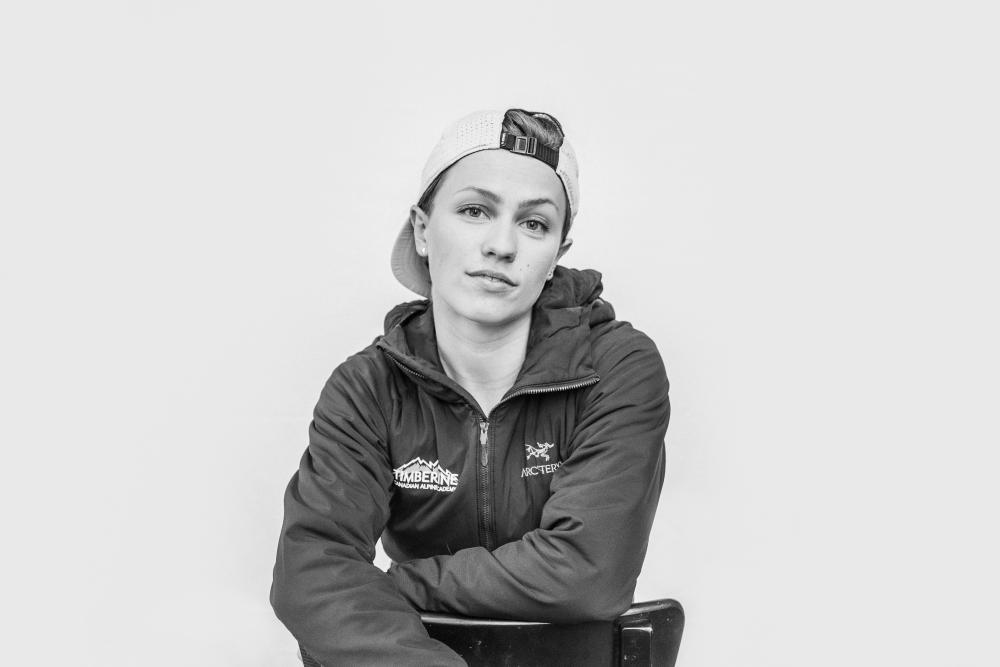 SATU KOURI
Satu is Cloud Nine Guides' R&D Lead and a graduate of the Timberline Canadian Alpine Academy's Outdoor Adventure Guide Diploma program, located in Banff, AB. Originally from Finland, Satu has spent the last decade travelling the world, completing a BSc focused on the human mind and body as well as climate change at Amsterdam University College, and marrying the love of her life in August '22 on the shore of Lake Minnewanka, Banff.
Satu has always been an adventurous soul, with her love for the mountains tracing back to family skiing holidays in the Alps and stories of mountaineering in the Himalayas that she discovered in her early teens. Whilst volunteering in Tanzania, she summited Mount Kilimanjaro (5,895m) at the age of 17. In 2018, she set off to Nepal for 3 months of trekking, where she met her future husband, Tom. Together they completed the Everest Three Passes trek, followed by a summer of road tripping across Europe, where Tom taught Satu to rock climb. Currently, the couple is living and loving the mountain lifestyle in Banff; rock climbing, hiking, ski touring, and snowboarding.
Besides all the mountain activities, Satu enjoys dancing, songwriting, drawing, and expanding her knowledge base on her broad range of interests.
You will find Satu tail guiding on many of the AST 1's as well as helping many of the other programs that we offer.
CONTACT SATU
Contact Satu at satu@cloudnineguides.com
CAA Operations Level 1
Interpretive Guides Association Basic Certification
80hr Wilderness First Aid Course
CSIA Level 2
BSc in Liberal Arts & Sciences

focus on neuroscience, psychology, anthropology & climate science