IFMGA Mountain Guide│C9G Director of Operations
---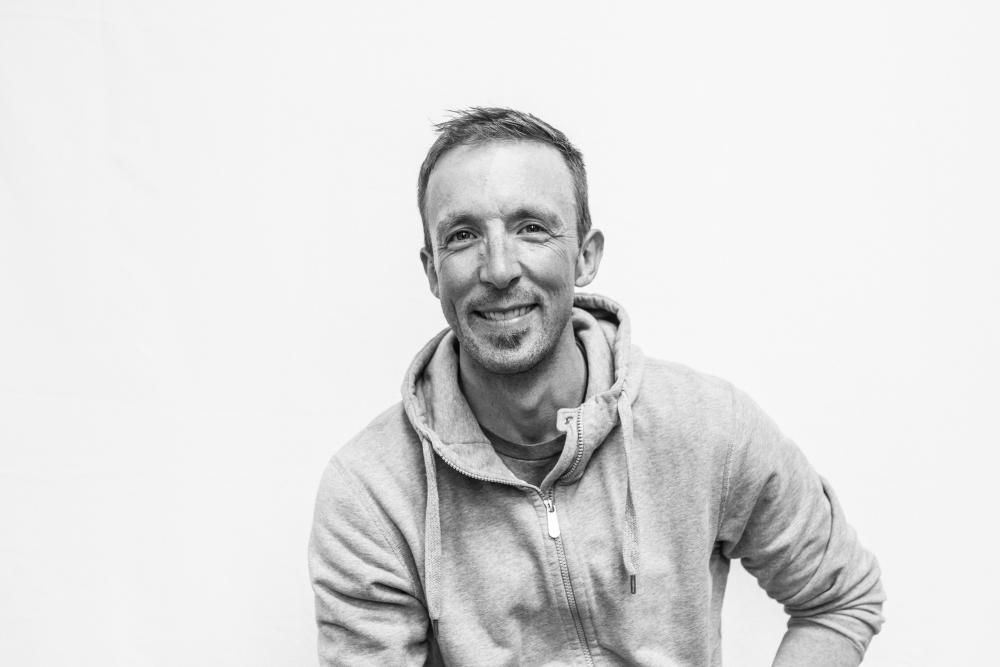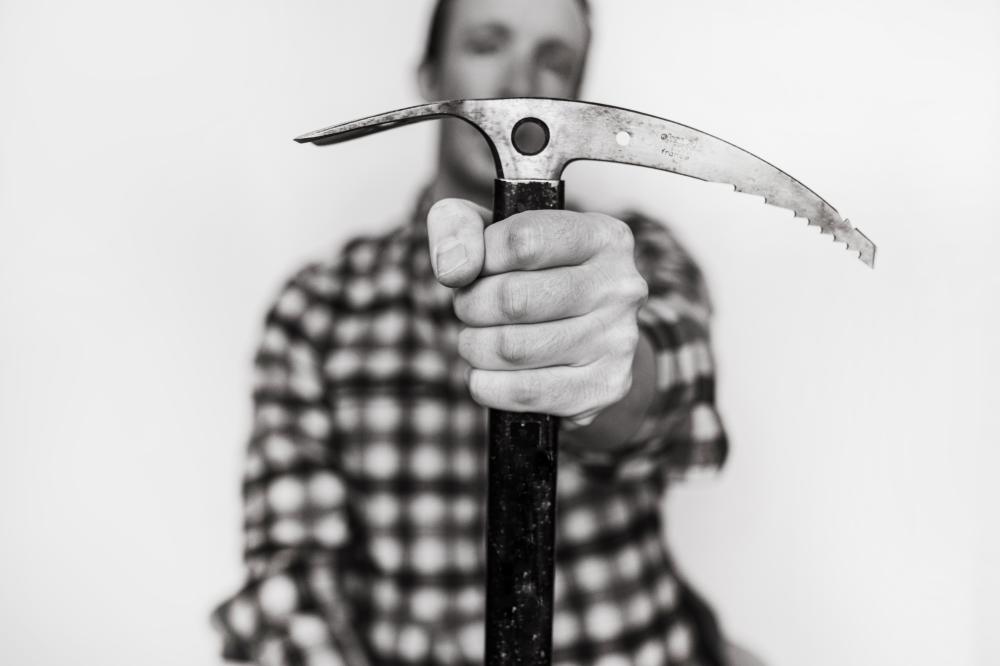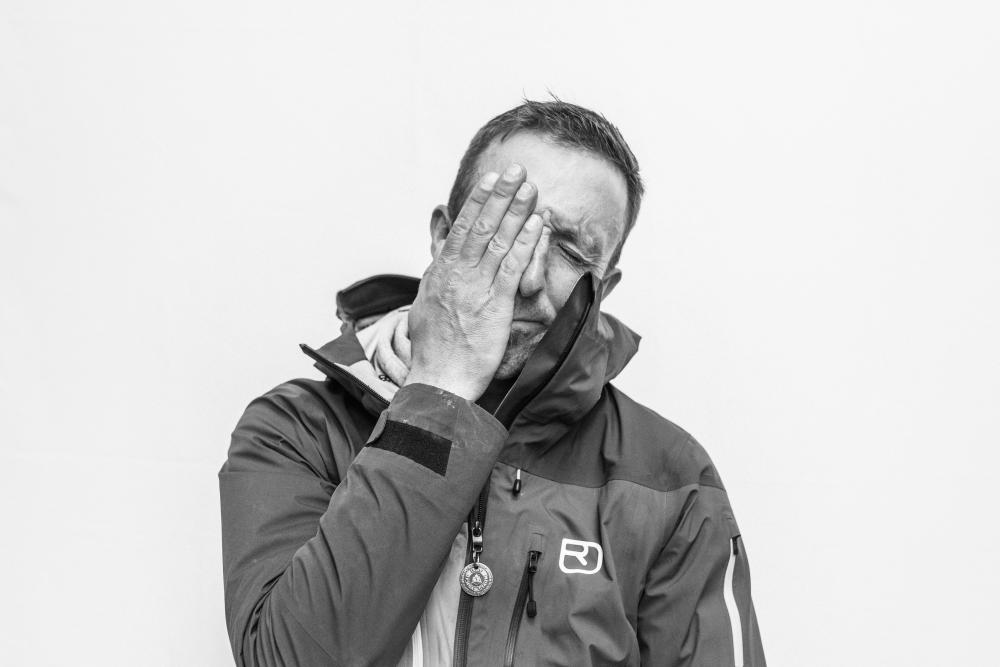 Mike Trehearne
Mike is an IFMGA Mountain Guide, CAA Avalanche Operations Level 2 Avalanche Forecaster, a Professional Level member of the Canadian Avalanche Association, and the Director of Operations here at Cloud Nine Guides. Mike realized his vision for Cloud Nine over a decade ago, with our doors opening in 2012, and since then has been the driving force behind the company's values, mission, and organizational culture. At present, his primary functions include program and curriculum design for a variety of our core partners including private interest, military, and post-secondary institutions, which currently include Timberline Canadian Alpine Academy, Calgary Climbing Centre Outdoors, and Ortovox. In addition to our Partner Programs, Mike's early work Guiding abroad has also led to the design of our line of Cloud Nine DREAMTRIPS, giving our Guides and Guests the opportunity to explore some of the most iconic mountain ranges and adventure travel destinations around the world. Two decades of work as a Mountain Guide has also inspired a deep interest in human development and behaviour, as well as our responses to both stress and traumatic events in mountain environments in particular. His own experiences in his Guiding work, from numerous responses to both critical and mass casualty events, have inspired a shift back to academia, with the intention to complete a degree and ultimately a Masters in the field of psychology in near future.   
Meet Mike on the following Cloud Nine Programs:
Lead Guide - International Programming
The Alps & Chamonix DREAMTRIPS
Mallorca Deep Water Soloing DREAMTRIPS
The Dolomites DREAMTRIPS
Remote Ski Lodge Weeks
Private Ski Touring & Ski Mountaineering Programs
Private Alpinism & Mountaineering Ascent Programs
Private Rock Climbing Guiding & Instruction
Private Waterfall Ice Guiding & Instruction
AST 1 
AST 2 
Partner Programs:
Calgary Climbing Center Outdoors Series Programs
Timberline Canadian Alpine Academy, Certificate & Diploma Programs
Day Rates for Private Guiding Services are based on the Guides Certification Level & Experience.
Mike's Day Rate:
$1200 / Day + $75 for each additional Guest after the first, up to maximum Guide : Guest Ratios fitting your objective
IFMGA Mountain Guide
CAA Operations Level 2 (Avalanche Forecaster)
ACMG Member in Good Standing
CAA Professional Member in Good Standing
Interpretive Guides Association Basic Certification
80hr Wilderness First Aid Course
COTR - MAST (2002)
We were a group of 6 that were looking to take  AST 1 course together in Revelstoke area. Cloud 9 Guides were selected after an extensive research and they have delivered! Special thanks to Mike, our instructor, for his willingness to share his knowledge. It was a pleasure to learn from someone so experienced, yet very approachable and friendly. During both the theory and the field days Mike never got tired of answering the hundreds of questions we threw at him and continued to challenge our decision making process. He was also quite patient when the group became visibly tired towards the end of the day. Overall, the course was above my expectations. I personally will be looking for an opportunity to go into the mountains with Cloud 9 Guides again.
- Yuri M.
My friend and I had the pleasure of being guided by Mike Trehearne, owner of Cloud Nine Guides, on our first-ever day of ice climbing in Canmore, Alberta on December 10, 2018. A few days before, Mike emailed us with the details of the day, including a reminder of what we had to bring. He told us that we would have an awesome day and did we ever!  The equipment provided by Cloud Nine (mountain boots, crampons, ropes, etc) was of great quality.  Mike was excellent at teaching us the basics of ice climbing and safely encouraging us through of first climb.  Given that we were only 2 students, he was able to take great photographs during the day.  Mike's love of ice-climbing is contagious! If you are looking for a professional, knowledgable and super safe ice-climbing guide in or near Canmore, look no further than Cloud Nine Guides!  You will learn lots while having the greatest day of your life.  Thanks Mike for the awesome introduction to ice-climbing!
- Eliane L.