ACMG Apprentice Alpine Guide│C9G Core Guide
---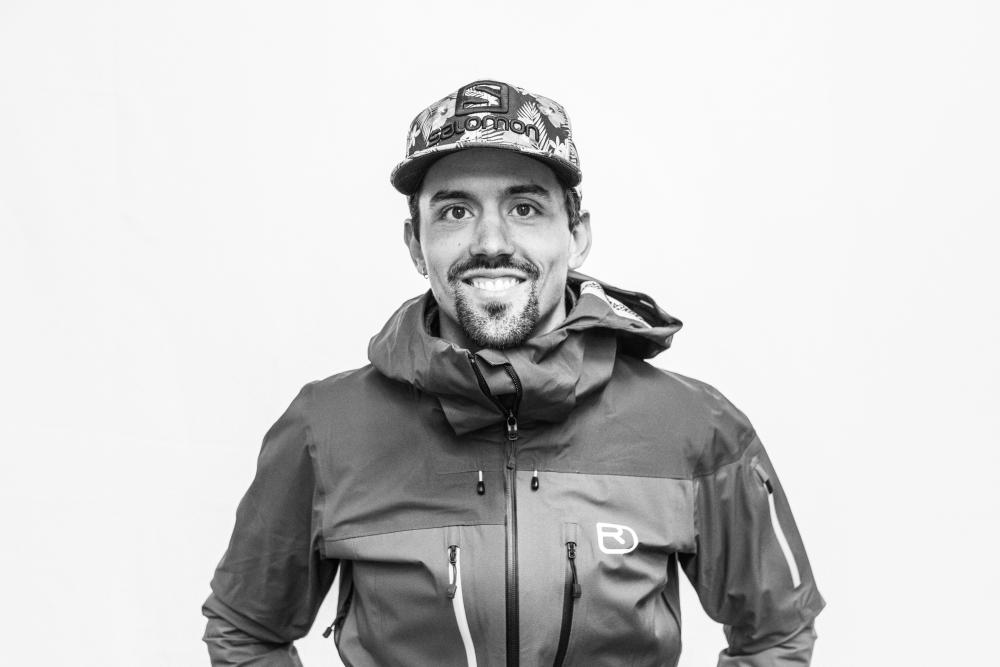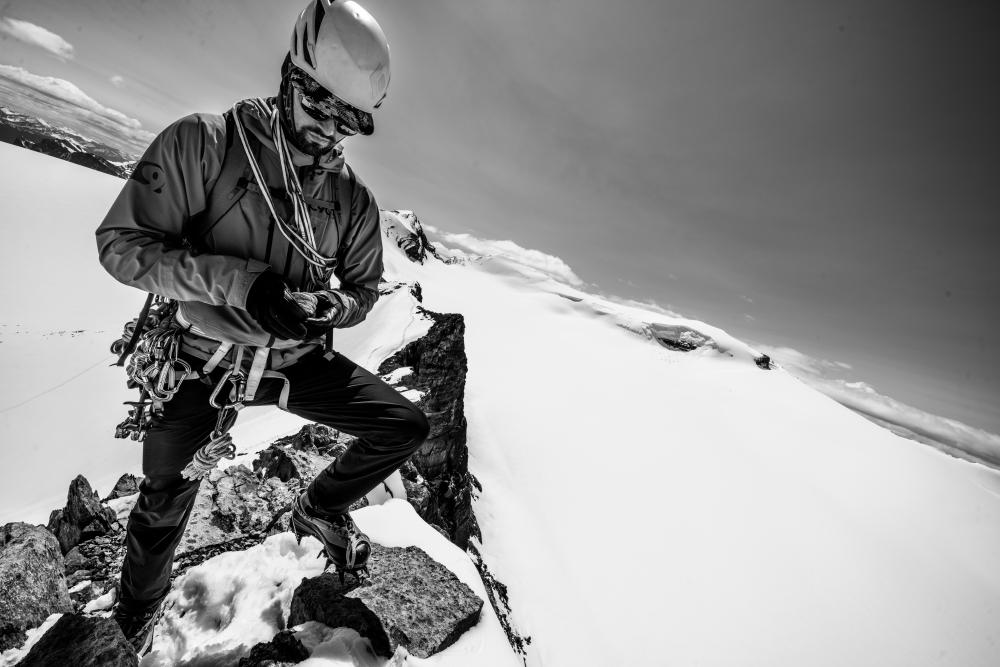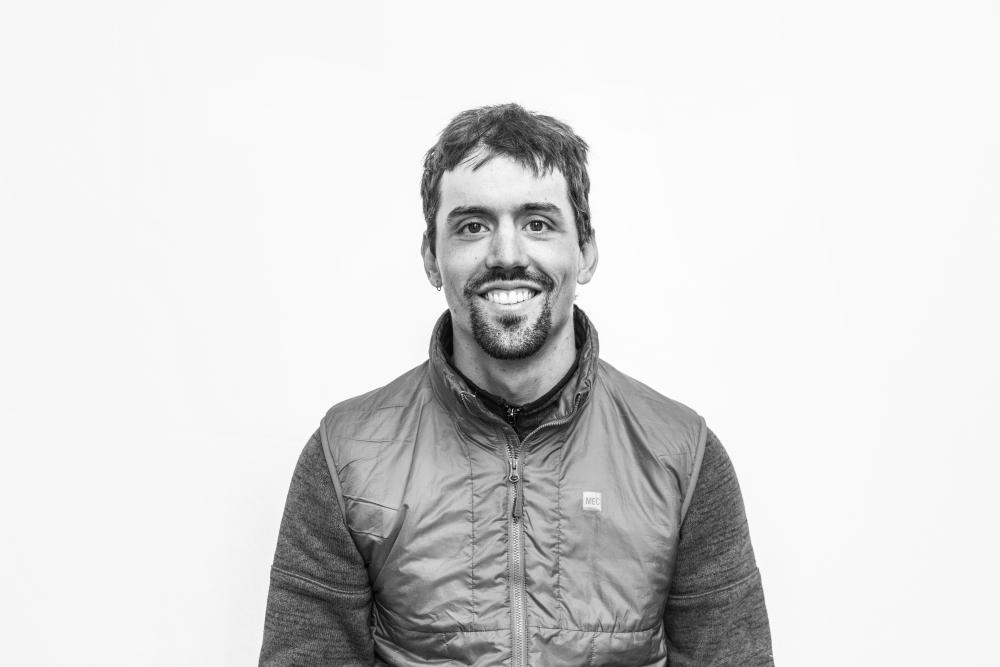 VINCENT LAUZON
Vincent is an ACMG Apprentice Alpine Guide & Cloud Nine Core Guide. Since he started climbing in the bouldering gym as a teenager, climbing has become the focus of his life. For the past 12 years, after dropping out of school for classical music, he has travelled the world in search of climbing and skiing adventures.
Growing up in Quebec, travelling always seemed to be the only way for him to spend time in the mountains. He went onto travel full-time for 8 years across the globe to eventually feel the desire to settle somewhere in the mountains, finding a place he could call home. During his years on the road, Vincent climbed first ascents on both bolts and traditional gear in the summer and on his ice tools in the winter, skied first descents, worked on sailboats and in scuba diving schools, guided week-long wilderness immersion programs, developed routes in untouched Mediterranean valleys, spent days in the slums of India and in the most luxurious villas in Greece, and lived in his car for years.
Vincent found his home in Canmore, where he has lived since 2020. He loves getting to know his favourite mountain ranges from the comfort of his home. When Vince is not teaching courses or guiding objectives in his backyard, he can be found climbing, skiing, developing new routes, and trail running in the same mountains. His passion never calmed down and he finds himself always looking for the next adventure.
Vincent hopes to guide everything and work on every continent. When Vincent is working, he enjoys the process of finding the best way to support his guests. Whether it is learning a new skill, overcoming their fear, getting to the summit of a great climb, or simply having fun. He loves to hear stories and share his own around a good cup of coffee.
Meet Vince on the following Cloud Nine Programs:
Cloud Nine Public Instructional Courses
Private Alpinism & Mountaineering Ascent Programs
Private Rock Climbing Guiding & Instruction
Private Waterfall Ice Guiding & Instruction
AST 1 
Partner Programs:
Calgary Climbing Center Outdoors Series Programs
Timberline Canadian Alpine Academy, Certificate & Diploma Programs
Day Rates for Private Guiding Services are based on the Guides Certification Level & Experience.
Vincent's Day Rate:
$875.00 CDN / Day + $75 for each additional Guest after the first, up to maximum Guide : Guest Ratios fitting your objective.
ACMG Apprentice Alpine Guide
CAA Operations Level 1
ACMG Member in Good Standing
Interpretive Guides Association Basic Certification
80hr Wilderness First Aid Course
Rock climbing standard of up to 5.13d
First ascent, ground up, of the Diagonal de Biceps, 5.12b R rated, 300m
Multiple successful climbs in Alaska such as the classic Ham & Eggs
Getting in a fist fight with the Turkish mafia and getting shot
Crashing a sail boat
I had a group attend the glacier crevasse rescue course with Vince and we were not disappointed.  Not only do we learn a bunch of new skills from Vince's easy teaching style, we also had a great time and much laughter while learning.  I highly recommend this if you are planning on some bigger objectives in your mountain itinerary.
- Mark B.