ACMG Apprentice Alpine Guide - C9G Core Guide
---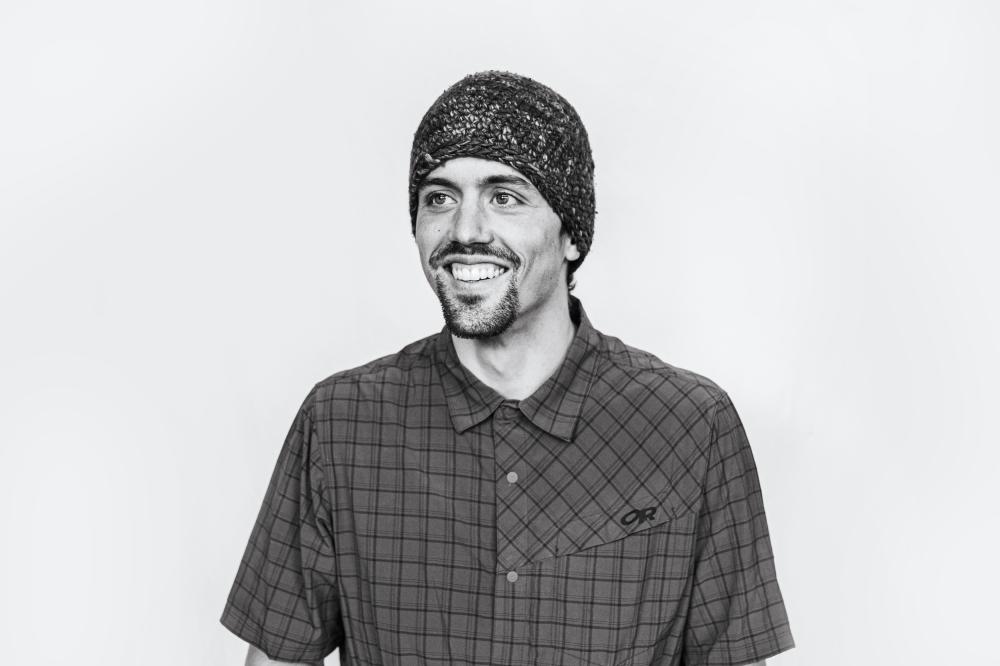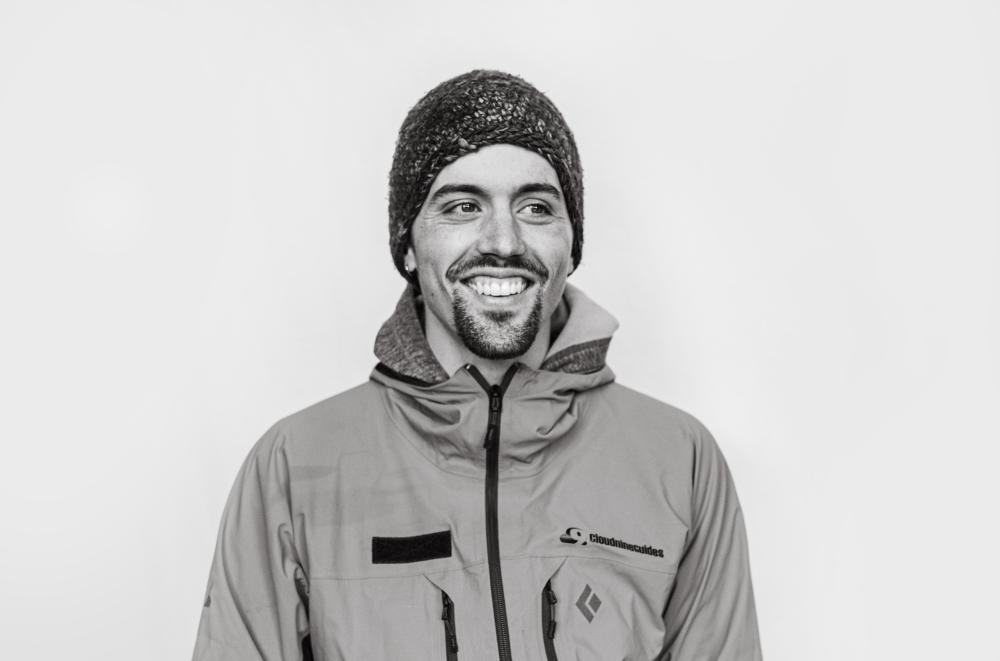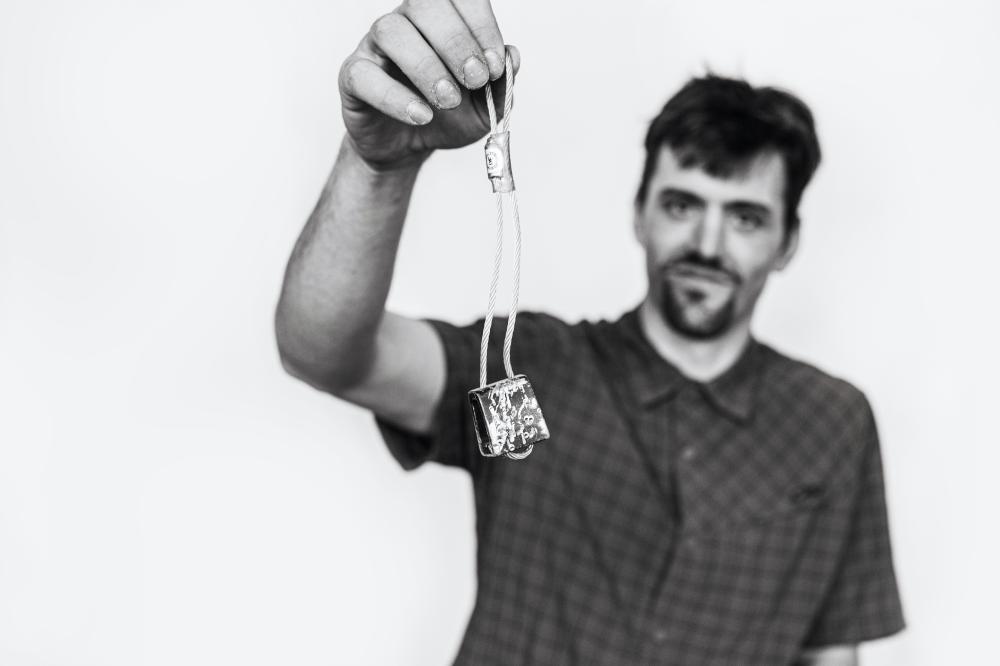 VINCENT LAUZON
Vince is an ACMG Apprentice Alpine Guide.
Meet Vince on the following Cloud Nine Programs:
Partner Programs:
Calgary Climbing Center Outdoors Series Programs
Timberline Canadian Alpine Academy, Certificate & Diploma Programs
College of the Rockies MAST Certificate Program
Cloud Nine Trips, Programs, Courses:
Cloud Nine Public Instructional Courses
Private Alpinism & Mountaineering Ascent Programs
Private Rock Climbing Guiding & Instruction
Private Waterfall Ice Guiding & Instruction
AST 1 
Day Rates for Private Guiding Services are based on the Guides Certification Level & Experience.
Phil's Day Rate:
$575.00 CDN / Day + $75 for each additional Guest after the first, up to maximum Guide : Guest Ratios fitting your objective.
ACMG Apprentice Alpine Guide
CAA Operations Level 1
ACMG Member in Good Standing
Interpretive Guides Association Basic Certification
80hr Wilderness First Aid Course