IFMGA Mountain Guide - C9G Senior Guide / Core Guide
---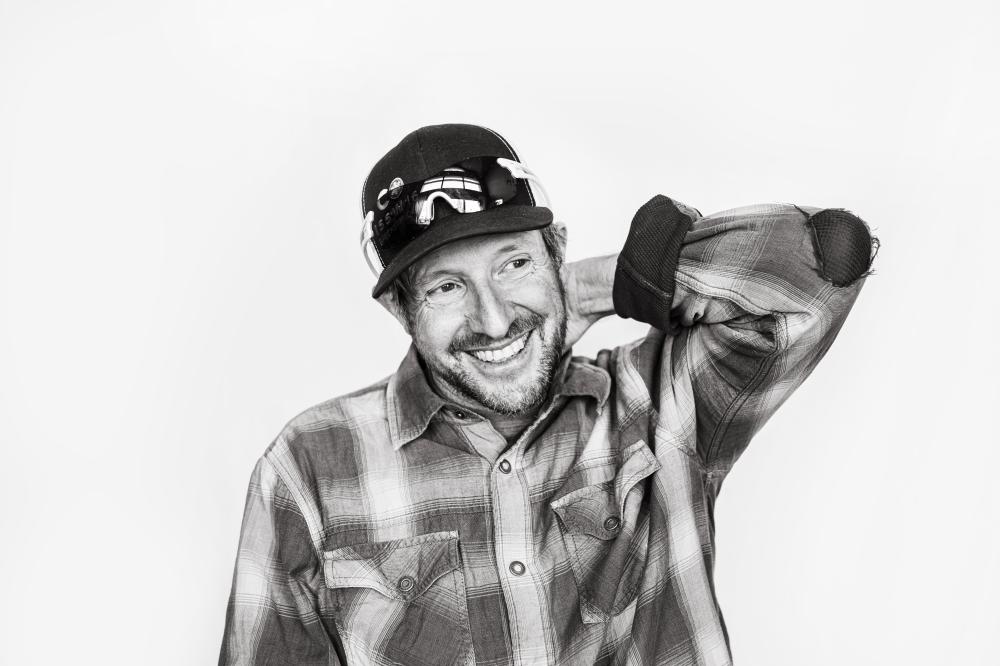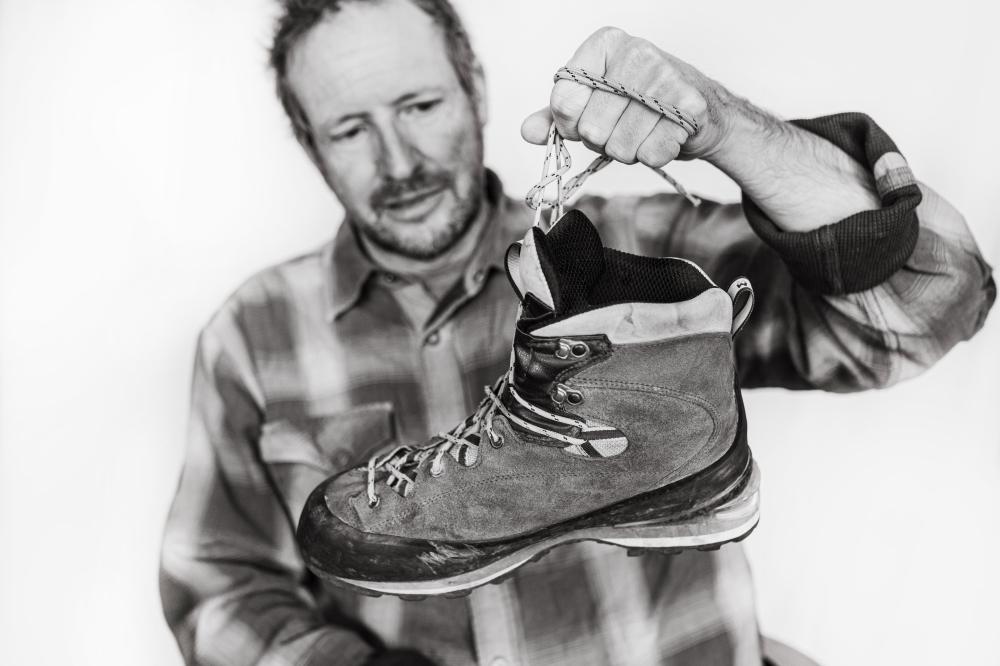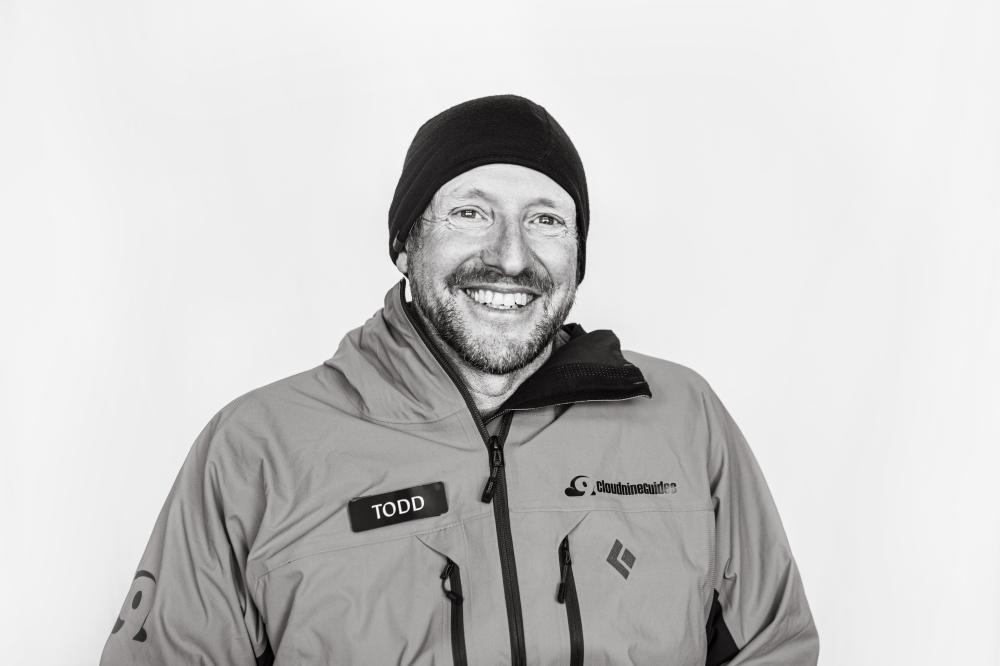 Todd Guyn
Todd has had an incredible career spanning 3 decades in the Canadian Guiding Industry. Early in his career, Todd served as the ACMG Technical Director and chair of the Technical Committee. A nearly 20 year veteran of the mechanized ski industry in Canada, Todd soon transitioned into a role as Safety Manager for a Banff based operation, a role that required the oversight of a team of more than 100+ Ski and Mountain Guides. At present Todd continues to work as a consultant advising the ACMG on modern risk management practices including, critical incident response and decision making quality and managing uncertainty in human decision making process.
Here at Cloud Nine Todd joins our Guests in the field on a variety of ski and rock programs, provides input and direction on our AST Level 1 + 2 courses, and casually advises on risk management theory and best practice. He's been an incredibly valued asset to all our Guests and students and team of Guides here at Cloud Nine.
Meet Todd on the following Cloud Nine Programs:
Partner Programs:
Calgary Climbing Center Outdoors Series Programs
Timberline Canadian Alpine Academy, Certificate & Diploma Programs
Cloud Nine Trips, Programs, Courses:
Private Ski Touring & Ski Mountaineering Programs
Private Rock Climbing Guiding & Instruction
AST 1 
AST 2 
Day Rates for Private Guiding Services are based on the Guides Certification Level & Experience.
Mike's Day Rate:
$700.00 CDN / Day + $75 for each additional Guest after the first, up to maximum Guide : Guest Ratios fitting your objective.
 
$800 - $900 CDN / Day + $75 for each additional Guest after the first  - International Programs
IFMGA Mountain Guide
CAA Operations Level 3 - Applied Avalanche Risk Manager
ACMG Member in Good Standing
CAA Professional Member in Good Standing
Interpretive Guides Association Basic Certification
80hr Wilderness First Aid Course
ACMG Technical Director
Safety Manager - Risk Management & Oversight of a team of 100+ Guides
CAA Operations Level 3 - Applied Avalanche Risk Management
Rock Climbing Standard (past) 5.13+
Past Member of the Canadian National Competition Climbing Team