Simon Meis
IFMGA Mountain Guide│C9G Senior Core Guide
---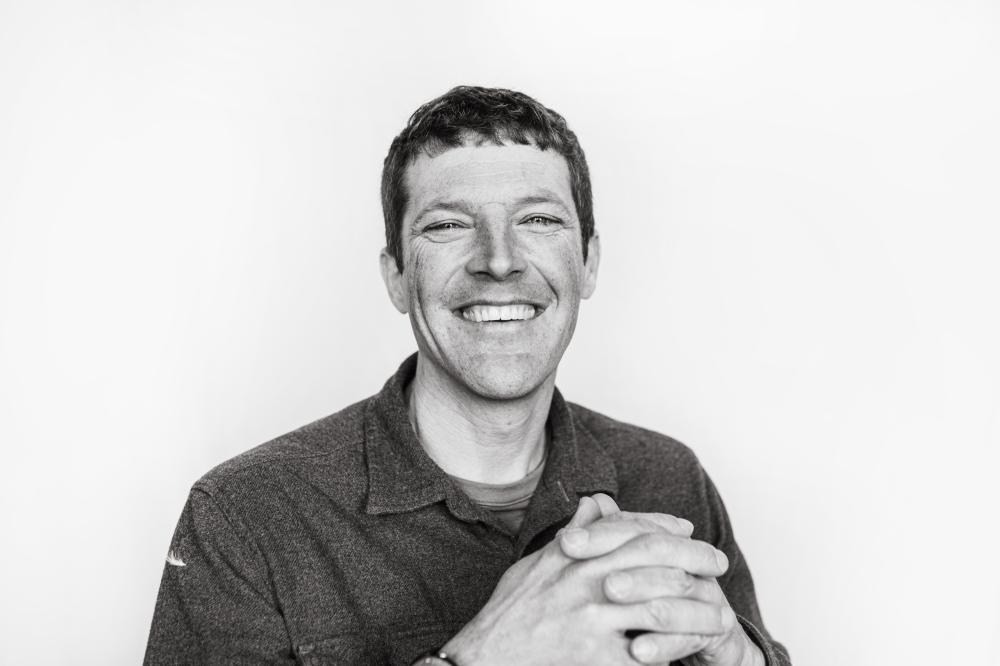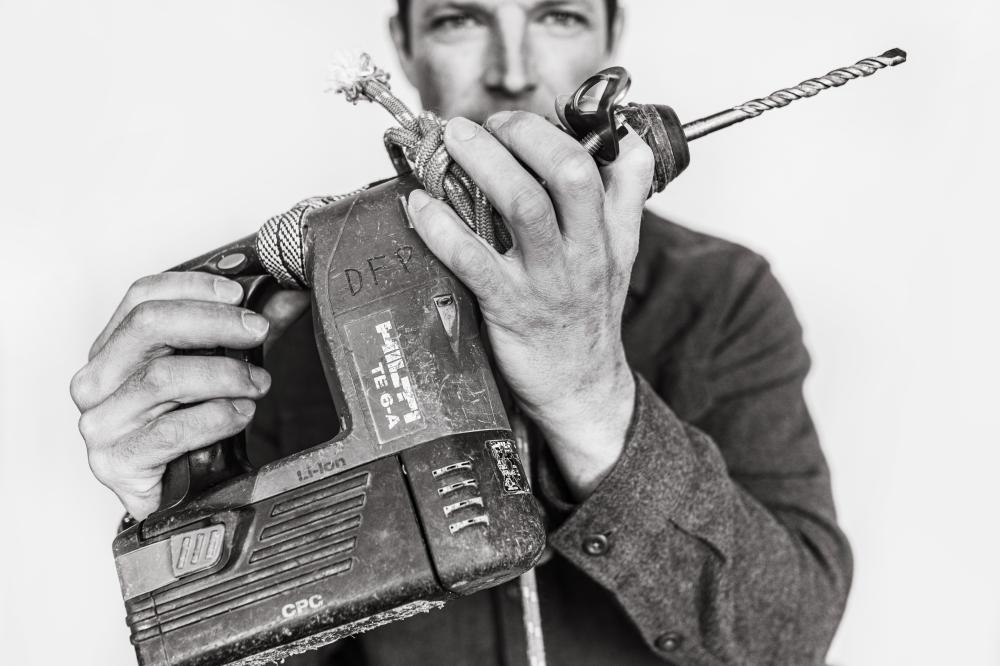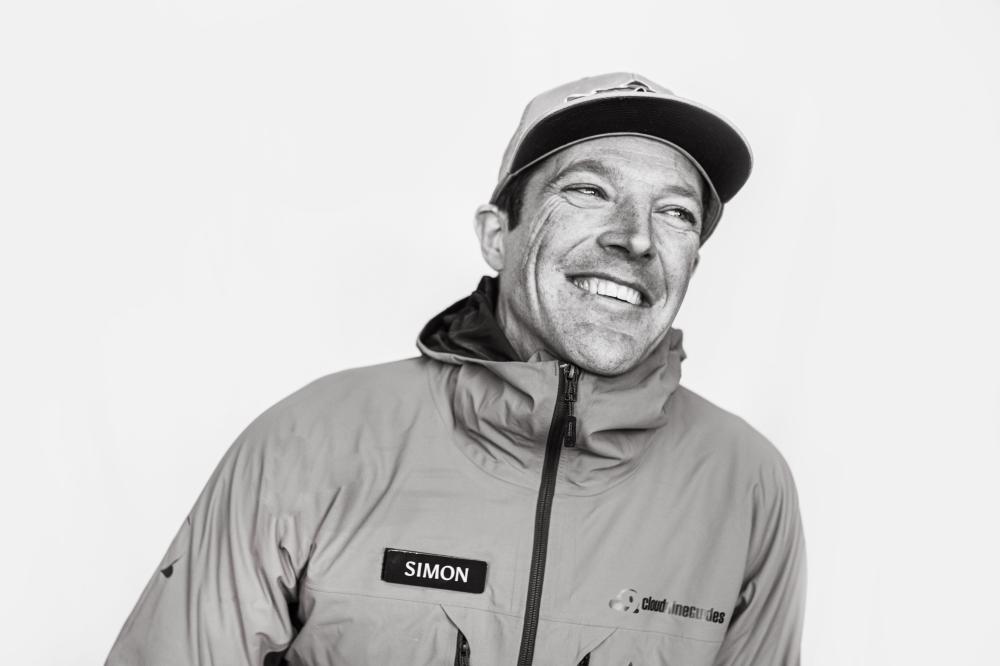 SIMON MEIS
Simon is an Internationally Certified (IFMGA) Mountain Guide. He has spent the last 20 years playing in the mountains. Simon's primary passion is climbing and he has travelled widely in pursuit of vertical adventure. Notable accomplishments include big wall first ascents in Pakistan and the Bugaboos as well as establishing numerous new routes near Canmore, his hometown, up to the grade of 5.14a.
He has climbed most of the classic Rockies waterfall ice test pieces over the years, however, nowadays he finds himself spending more and more time on skis. With extensive local knowledge in both the Rockies and British Columbia backcountry, and over a decade of experience as a Heli-Ski Guide in some of Canada's most complex tenures, he always finds a way to get his guests the good snow.
On down days he can be found with his sketch book or a canvas. An accomplished artist, his passion for mountains and adventure comes through vividly in his artwork. Simon loves to share his passion and enthusiasm for the mountains with guests, whether it is sharing a classic climb or searching out a fresh line. His diverse background and calm, humble demeanour make him an excellent teacher.
Simon can also be found pulling on the sticks of one of our two drift boats, guiding fly fishing experiences with Cloud Nine Troutfitters on the upper and lower Bow River as well as walk and wade trips on the best of Alberta's front range Cutthroat waters.
Meet Simon on the following Cloud Nine Programs:
Lead Guide - International Programming
The Alps & Chamonix DREAMTRIPS
Mallorca Deep Water Soloing DREAMTRIPS
The Dolomites DREAMTRIPS
Remote Ski Lodge Weeks
Private Ski Touring & Ski Mountaineering Programs
Private Alpinism & Mountaineering Ascent Programs
Private Rock Climbing Guiding & Instruction
Private Waterfall Ice Guiding & Instruction
AST 1 
AST 2
Partner Programs:
Calgary Climbing Center Outdoors Series Programs
Timberline Canadian Alpine Academy, Certificate & Diploma Programs
Cloud Nine Troutfitters
Guided Fly Fishing on the Upper and Lower Bow River
Walk and Wade trips on the Alberta's east slope Cutthroat streams
Day Rates for Private Guiding Services are based on the Guides Certification Level & Experience.
Simon's Day Rate:
$980.00 CDN / Day + $75 for each additional Guest after the first, up to maximum Guide : Guest Ratios fitting your objective
IFMGA Mountain Guide
CAA Professional Member in Good Standing
Interpretive Guides Association Basic Certification
80hr Wilderness First Aid Course
P.Geo
Expeditions
New Routes in the Bugaboos
Technical Standard on Rock - 5.14a
Guiding Summits of the Matterhorn, Mont-Blanc, The Beck-Chouinard; Bugaboos, Japanese Route; Mount Alberta...
Our family took the AST course with team at Cloud 9, would highly recommended them for your guiding needs and in particular the AST course. The on line component was well formatted and certainly met the needs during these Covid times. Our field day was with Simon was amazing. He was a wealth of experience and shared that with the entire group. He was able to take us through the complete AST journey in the mountains and see so much that put everything in perspective. The ability to evaluate terrain and avalanche conditions and then be able to ski some great POW, what an experience. High recommend for any one wishing to start their backcountry adventure.
J. Martin - Banff, Alberta, Canada