ACMG Apprentice Split Board (Ski) Guide│C9G Core Guide
---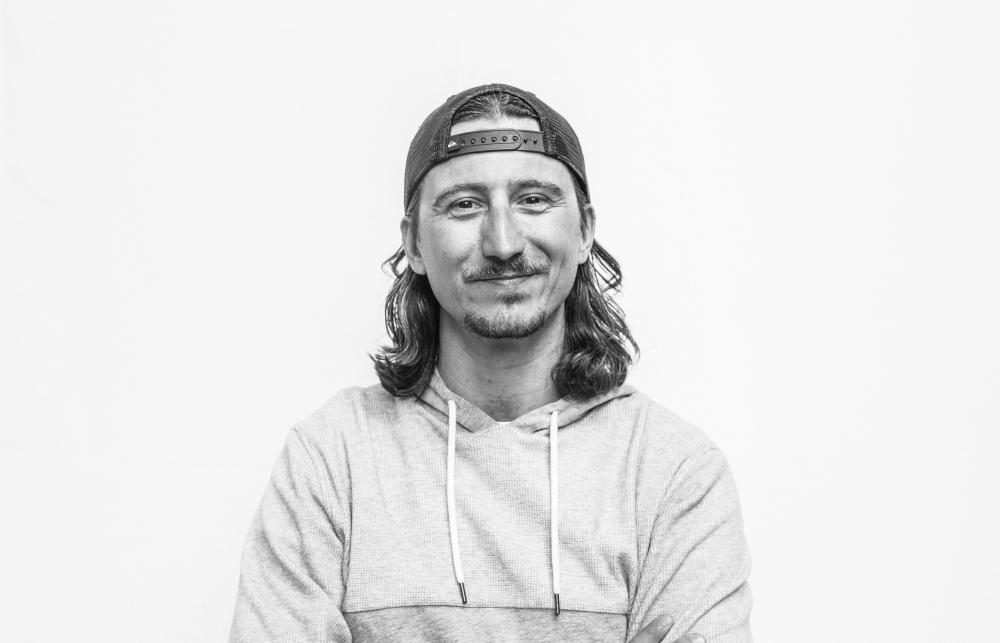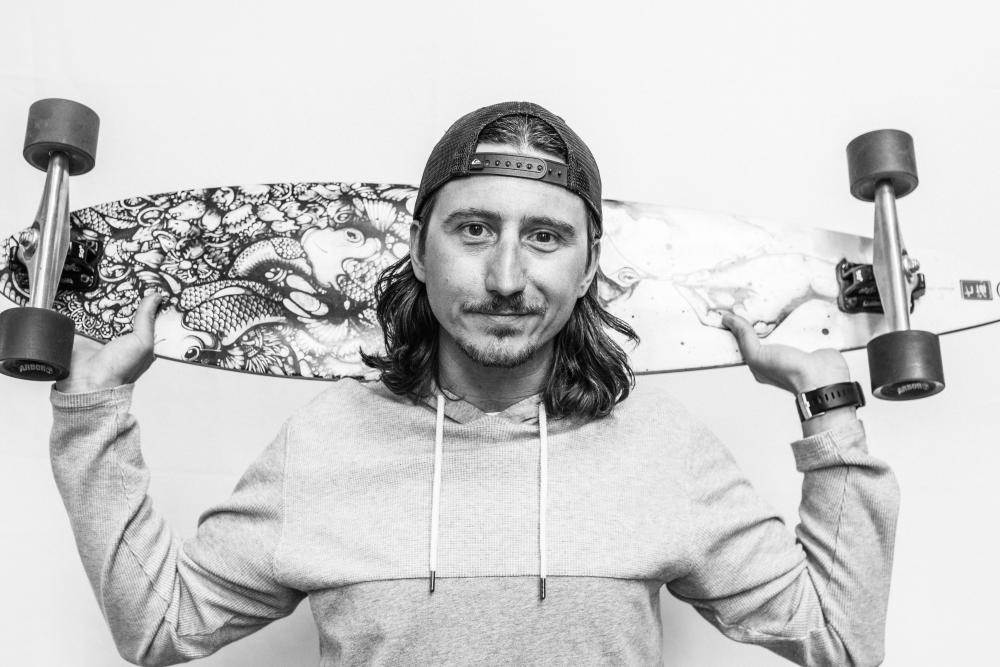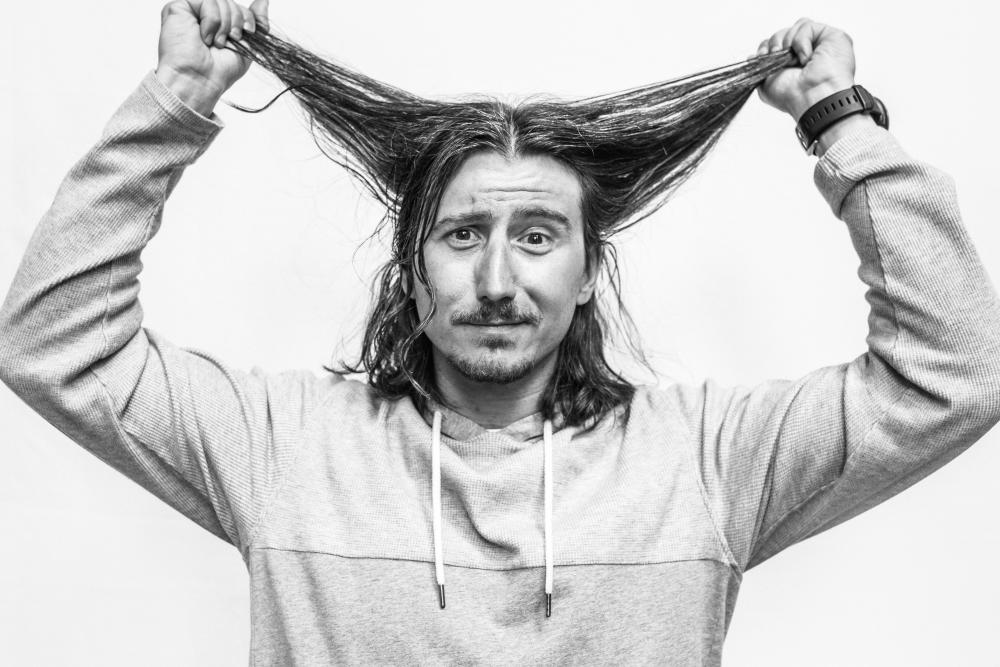 ROBBIE CHMELYK
Robbie is an ACMG Apprentice Ski Guide, Top Rope Climbing Instructor, Via Ferrata Guide, CAA Level 2 Professional Member, and holds certifications of 80hrs Wilderness First Aid and OFA 3 First Aid. 
Robbie is one of the few split board guides in the Bow Valley. He has been riding for 15+ years in the local area, and knows a thing or two about finding the best snow around. Robbie grew up in the backcountry of the frigid Northern Rockies and has been Shredding pow around the globe for the last two decades.
When Robbie started snowboarding, split boarding wasn't really a thing by any stretch of the imagination, but Robbie thought to build his own split board, cutting a normal board in half and wiring the board together for the downhill parts of his journey. He has been there from the beginning, that is for sure.
During his 15+ years of shredding, he found himself in Japan, where he boarded and guided for 7 years, surfing the Japow! Robbie has been Guiding for 9 years and has an enormous breadth of knowledge and insight into the mountains. 
In the off-season, you will find Robbie Surfing remote beaches from Canada to Australia. Along with his guiding qualifications, he has his International Rope Technician Licence, which means he is often off the grid, building things in technical Mountain terrain.
What Robbie loves to do the most is shred and enjoys sharing the love with new people. 
On a day out with Robbie, you will find a humble, positive person. He's always open to conversations and good vibes. Robbie goes by the phrase "Do it because you love it and good things will come to you. Ride hard, die old!"
You can find Robbie on the Avalanche Skills Training 1 & Avalanche Skills Training 2 courses. You can also book Robbie in for a Private Day of Split Boarding / Ski Touring throughout the winter. 
Meet Robbie on the following Cloud Nine Programs:
Private Ski Touring & Ski Mountaineering Programs
AST 1 
AST 2 
Partner Programs:
Timberline Canadian Alpine Academy - Certificate & Diploma Programs
Day Rates for Private Guiding Services are based on the Guides Certification Level, Experience & Demand for services.
Robbie's Day Rate:
$980 CDN / Day + $75 for each additional Guest after the first, up to maximum Guide : Guest Ratios fitting your objective
ACMG Apprentice Splitboard (Ski) Guide
ACMG Member in Good Standing
CAA Professional Member in Good Standing
Interpretive Guides Association Basic Certification
80hr Wilderness First Aid Course
Robbie provided an outstanding backcountry ski touring experience for us, far exceeding our expectations. His leadership made us feel safe and comfortable while providing the perfect level of challenge. We got to ski steep and deep chutes, beautiful glades, and a glacier. We also summited a peak and saw some stunningly beautiful parts of Banff National Park near the Icefields Parkway. You can't do any better than Robbie and Cloud Nine Guides if you're looking for a custom guided experience.
- Scott N.