Lucy Ring
C9G Program Manager
---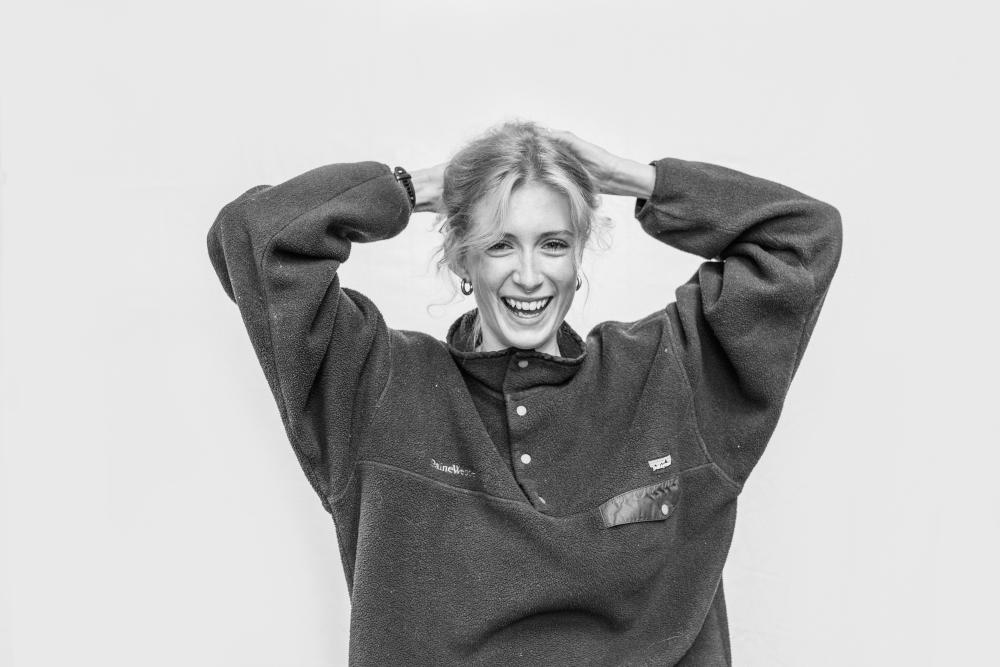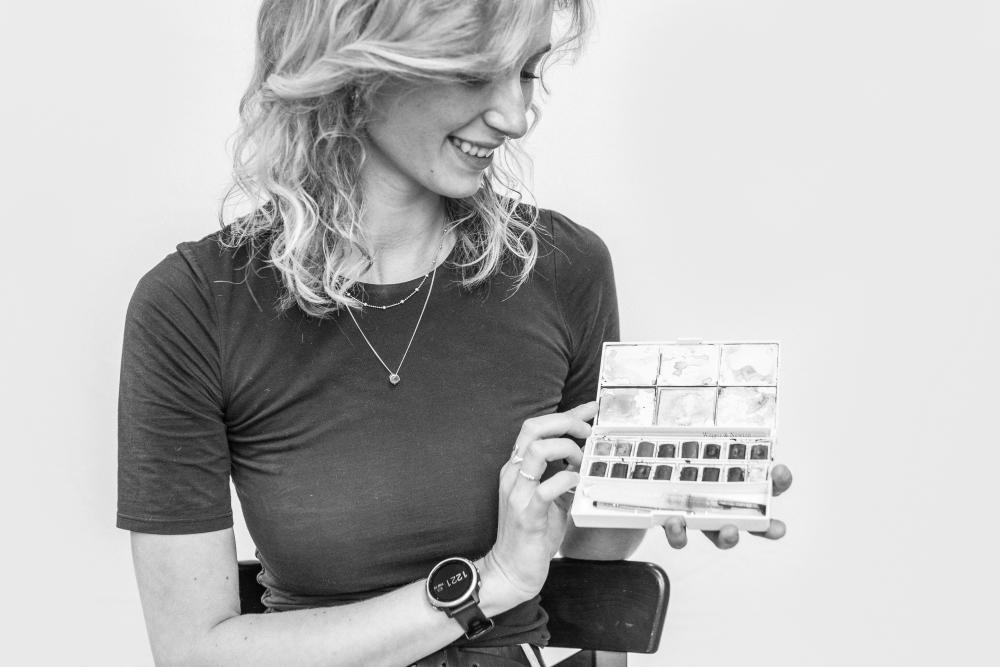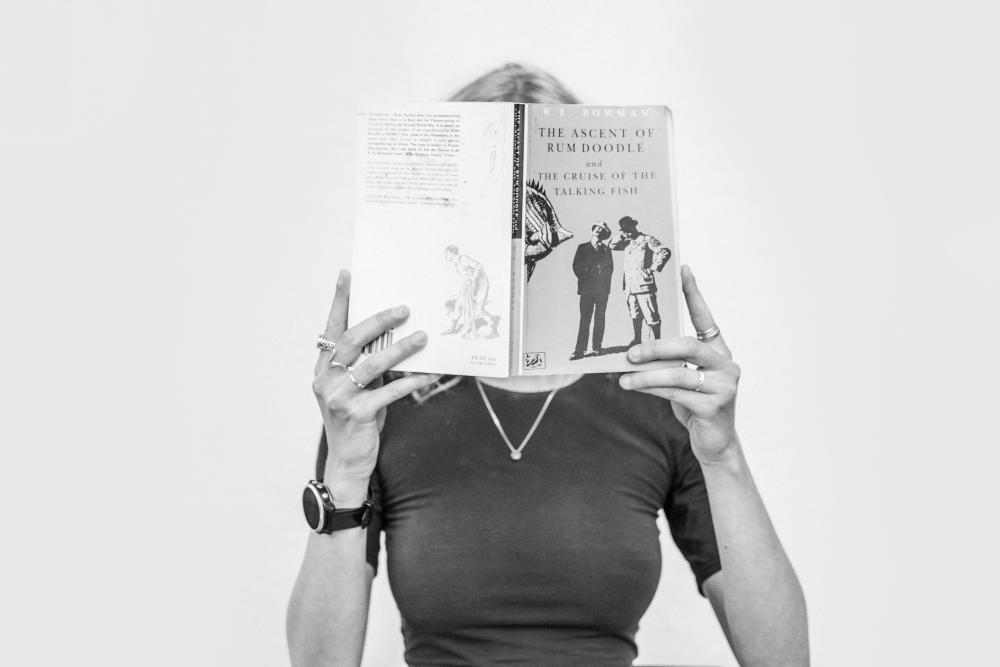 LUCY RING
Lucy is one of Cloud Nine's Program Managers. Originally from the UK, she moved to the mountains as soon as she could, where she completed the Outdoor Adventure Guide Diploma program by Timberline Canadian Alpine Academy, located in Banff.
Lucy grew up with a love for climbing, so as you can imagine, when she moved to the Rockies she was like a kid in a sweet shop. From climbing alpine lines to discovering the best backcountry spots, Lucy loves being in the mountains.
When she's not touring or climbing, Lucy enjoys drinking coffee, painting and sketching, whilst trying to avoid caffeine shakes.
You will find Lucy tail guiding on many of the AST 1's as well as helping many of the other programs that we offer. If you would like to get in touch with Lucy about future trips or programs that we offer, please contact her at guest.exp@cloudnineguides.com
CONTACT LUCY
Contact Lucy at guest.exp@cloudnineguides.com
CAA Operations Level 1
Interpretive Guides Association Basic Certification
80hr Wilderness First Aid Course
CSIA Level 2