Kevin Rohn
IFMGA Mountain Guide│C9G Core Guide
---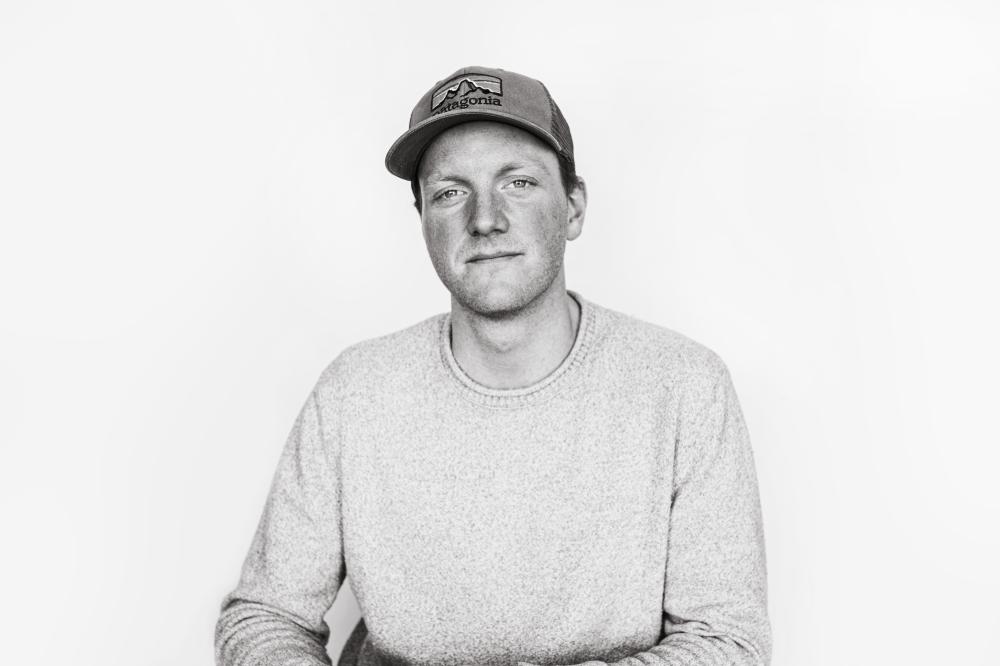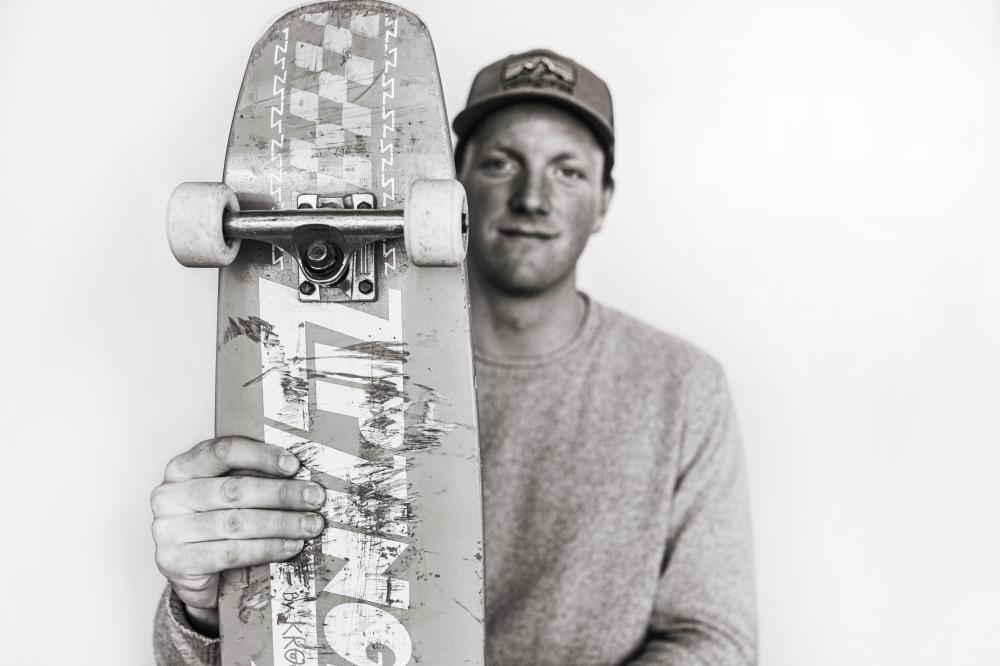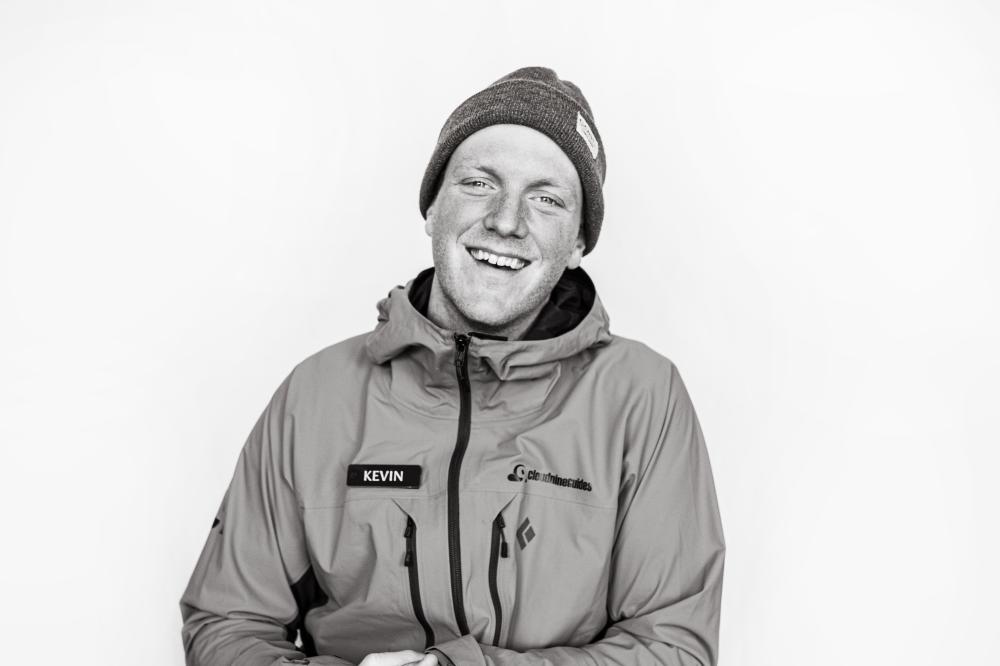 KEVIN ROHN
Kevin is an Internationally Certified IFMGA Mountain Guide. 
Bio coming soon.
Meet Kevin on the following Cloud Nine Programs:
International Programming
Remote Ski Lodge Weeks
Private Ski Touring & Ski Mountaineering Programs
Private Alpinism & Mountaineering Ascent Programs
Private Rock Climbing Guiding & Instruction
Private Waterfall Ice Guiding & Instruction
AST 1 
AST 2 
Partner Programs:
Calgary Climbing Center Outdoors Series Programs
Timberline Canadian Alpine Academy, Certificate & Diploma Programs
Day Rates for Private Guiding Services are based on the Guides Certification Level & Experience.
Kevin's Day Rate:
$980.00 CDN / Day + $75 for each additional Guest after the first, up to maximum Guide : Guest Ratios fitting your objective
IFMGA Mountain Guide
CAA Operations Level 2 (Avalanche Forecaster)
ACMG Member in Good Standing
CAA Professional Member in Good Standing
Interpretive Guides Association Basic Certification
80hr Wilderness First Aid Course
I had an awesome time doing AST2. Our instructor, Kevin Rohn, was super knowledgeable and worked hard to make sure everyone in the group had a good time and got what they wanted out of the course. I really enjoyed doing detailed pre-trip planning on zoom, and building routes in google earth. The field days were awesome, and we had lots of time to practice things like route finding, pit analysis, and companion rescue. Every day involved some awesome skiing, and the highlight was the last day when we skied over 1000m down Mount Field. It was a great course and I look forward to doing more trips with Cloud Nine in the future.
- Joe