Iridium GO! 
Voice, Text & Data Satellite Communication Device that links to your Smartphone.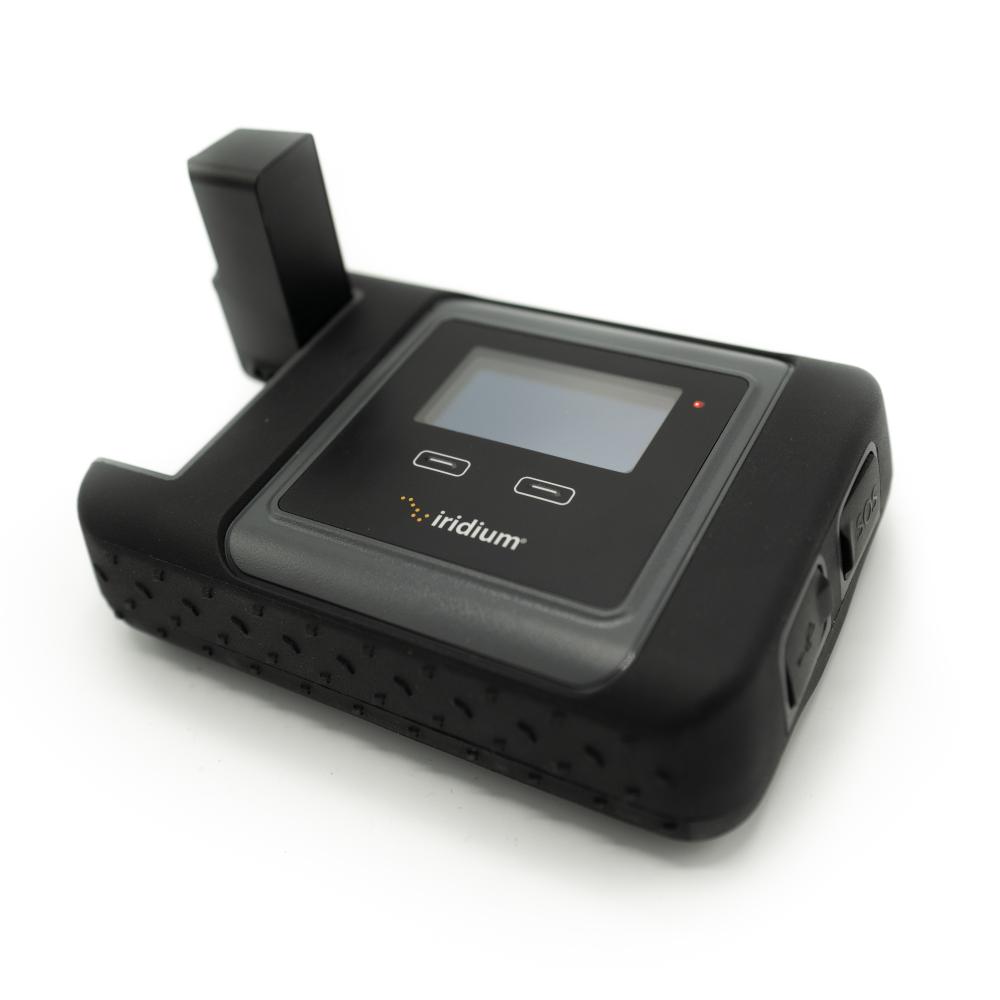 $19.95/Day CDN + Airtime
RENTAL
The Iridium GO provides voice, text and short burst data, by linking via proprietary apps directly to your smartphone. Rent this unit for your next remote basecamp, lodge trip, or remote wilderness adventure to stay connected to updated weather forecasts, check in with home base, or initiate an emergency response via the SOS option, voice call or text.
Refundable damage/loss deposit required: $1000.00 CDN