ACMG Apprentice Rock Guide
---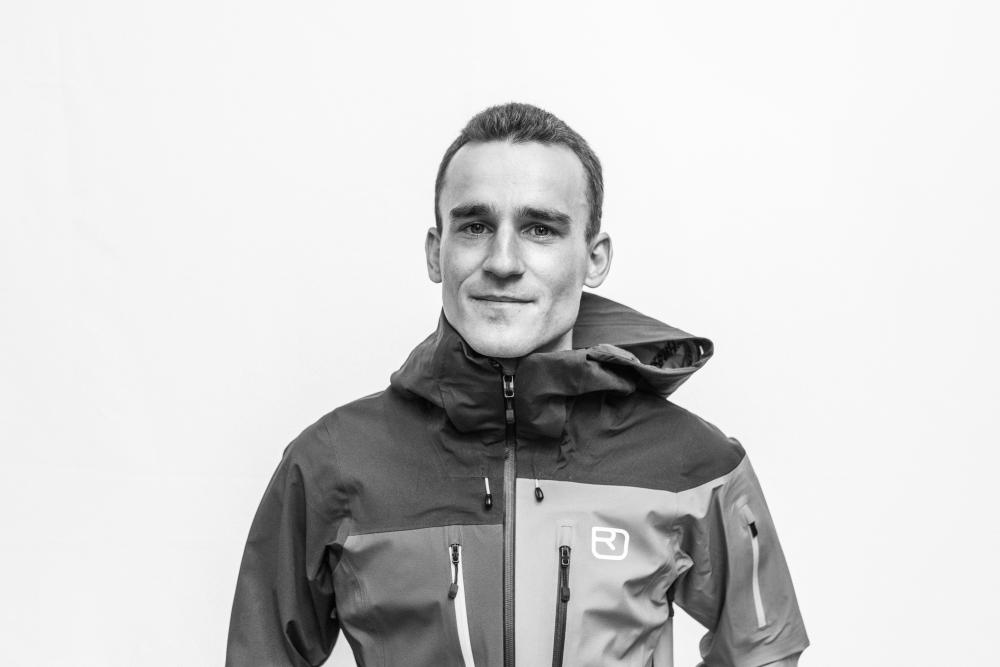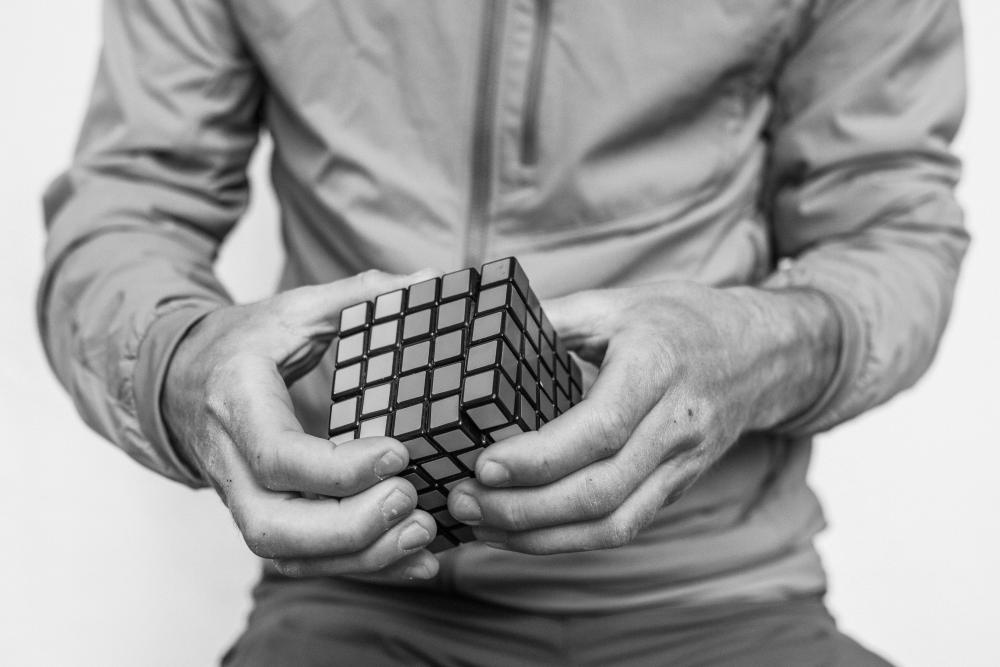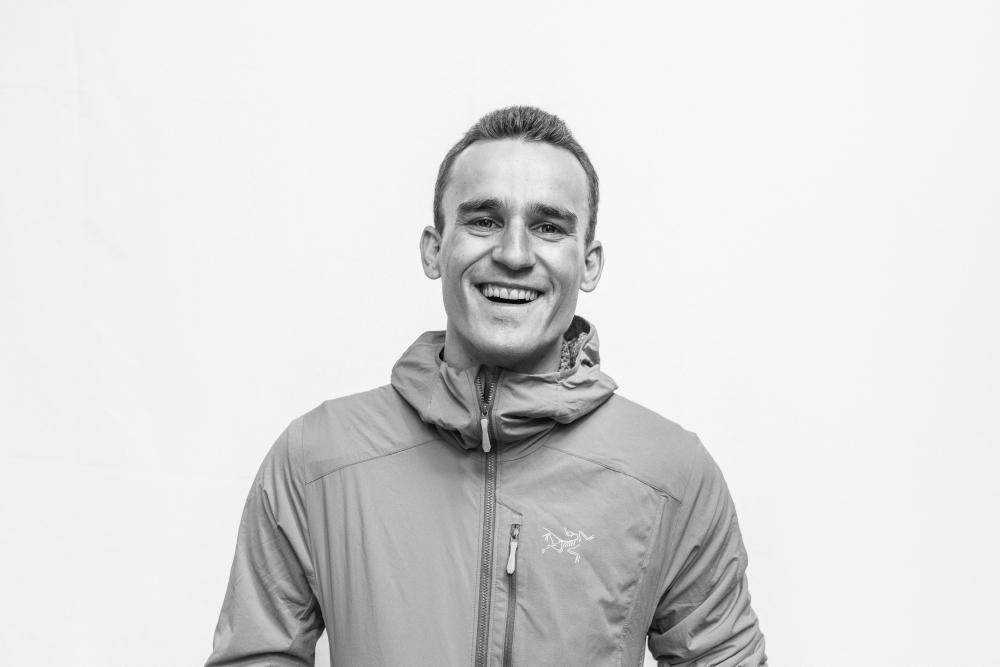 DUSTIN KLATT
Dustin is an Apprentice Rock Guide as well as an Apprentice Interpretive Guide. He also is certified for Wilderness First Aid with an 80-Hour Wilderness First Aid Course. Dustin has a BSC. in Astrophysics.
For the past 10 years Dustin has been exploring the mountains in the bow valley, having recently moved to Banff in to be the closer to the mountains has ben that he is closer to what he loves to more of, climbing. Having instructed in at the Calgary climbing Club, he looked further to joining the ACMG, where he has now been a Apprentice Rock guide for 2 years.
Before guiding, Dustin would spend his free time hiking, scrambling up and down every mountain he could find. Once he made it to the summit of his first mountain, he was hooked. The feeling of accomplishment that conquering your doubts brings, drove him to do more. Once Dustin made connections through his climbing gym sessions, he transitioned to outdoor climbing, multi-pitch climbing, trad climbing, and alpine climbing. Dustin is currently attempting to teach himself how to ski, with which he looks to continue to summit peaks in winter, as well as enjoying the suffering the cold has to offer as he branches out to Ice climbing. Another large aspect of why he wanted to become a guide was the enjoyment he found of teaching his partner, mainly how to keep up with him, led Dustin to start on his guiding journey, sharing his passion for teaching others. 
During Dustin's spare time you will find him in the mountains, hiking, climbing, scrambling ridges, and recently discovered sunbathing on the sides of alpine lakes. In the winter Dustin privately tutors math and physics and spends his time-solving problems, organizing his house, or helping with his family's business.
Dustin is quite analytical, quick to point out mistakes, and loves to answer questions relating to technical details. Dustin is a "hands-on" teacher at first, but once trust is gained and competence is shown, Dustin loves to let the guests take the reins and practice new skills, with help close by, seeing the joy of accomplishments on the faces of others' as they overcome self-doubts and their personal challenges in the day. 
You will find Dustin in all of our Rock Programs, with the Outdoor Lead Lessons in partnership with the CCC, as well as other private rock-guided days. 
Outdoor Lead Lesson - CCC 
Multi Pitch Lesson - CCC 
Private Rock Guiding
Rock Climbing Experience 
Connect with the Program Managers - guest.exp@cloudnineguides.com
ACMG Apprentice Rock Guide
80hr Wilderness First Aid 
BSC Astrophysics