Darren Vonk
ACMG Alpine Guide & Apprentice Ski Guide
---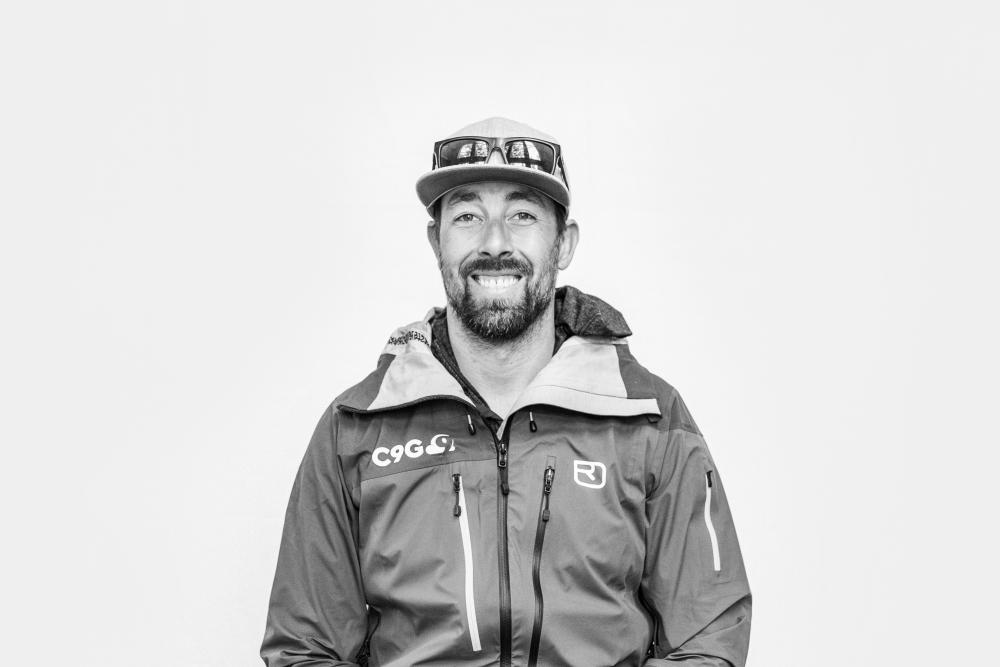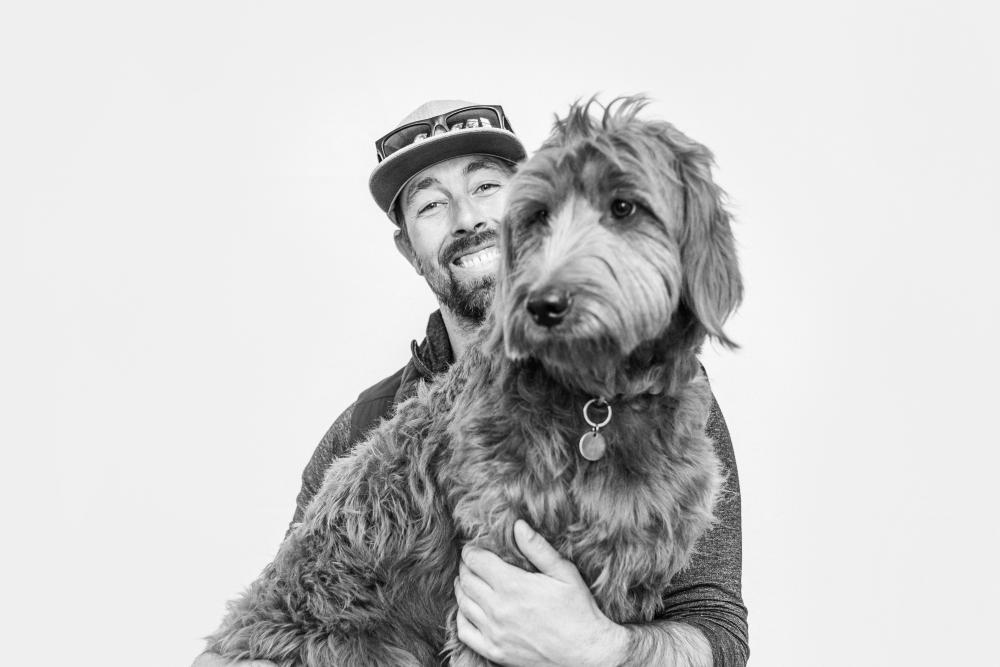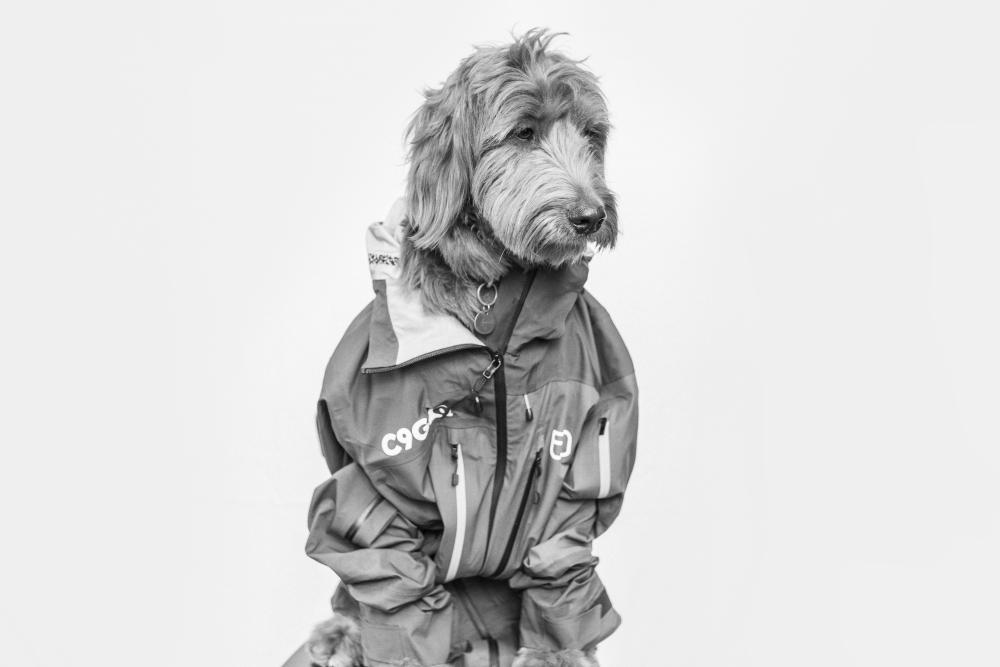 DARREN VONK
Originally from Edmonton, AB, Darren moved to Canmore in 2007 to climb full time. At the time he was a journeyman; a welder working in the oilfield. The draw was too strong and he quit welding completely to focus on a life in the mountains. As an ACMG Alpine Guide and an Apprentice Ski Guide, he started working for the National Parks as a Mountain Rescue Specialist in Jasper, AB. An opportunity opened up in Canmore with Alberta Parks, and so he moved back to Canmore in 2021, where he currently works full time with Kananaskis Mountain Rescue. 
During wintertime, Darren enjoys getting away from his day job to Heli Ski and Ski Tour in the Selkirk / Rocky Mountains. Darren has had the opportunity to travel around the world, establishing new routes in Alaska and climbing on various continents. Recently, Darren married his best friend and they have their dog, Leni, who enjoys joining them while climbing, fishing, or paragliding.
Meet Darren on the following Cloud Nine Programs:
Remote Ski Lodge Weeks
Private Ski Touring & Ski Mountaineering Programs
Private Alpinism & Mountaineering Ascent Programs
Private Rock Climbing Guiding & Instruction
Private Waterfall Ice Guiding & Instruction
AST 1 
AST 2 
Partner Programs:
Timberline Canadian Alpine Academy, Certificate & Diploma Programs
Day Rates for Private Guiding Services are based on the Guides Certification Level, Experience & Demand for services.
Darren's Day Rate:
$980 CDN / Day + $75 for each additional Guest after the first, up to maximum Guide : Guest Ratios fitting your objective
ACMG Alpine Guide & Apprentice Ski Guide
CAA Operations Level 2
ACMG Member in Good Standing
Interpretive Guides Association Basic Certification
80hr Wilderness First Aid Course