BRANDON GULSTENE
ACMG Apprentice Ski Guide
---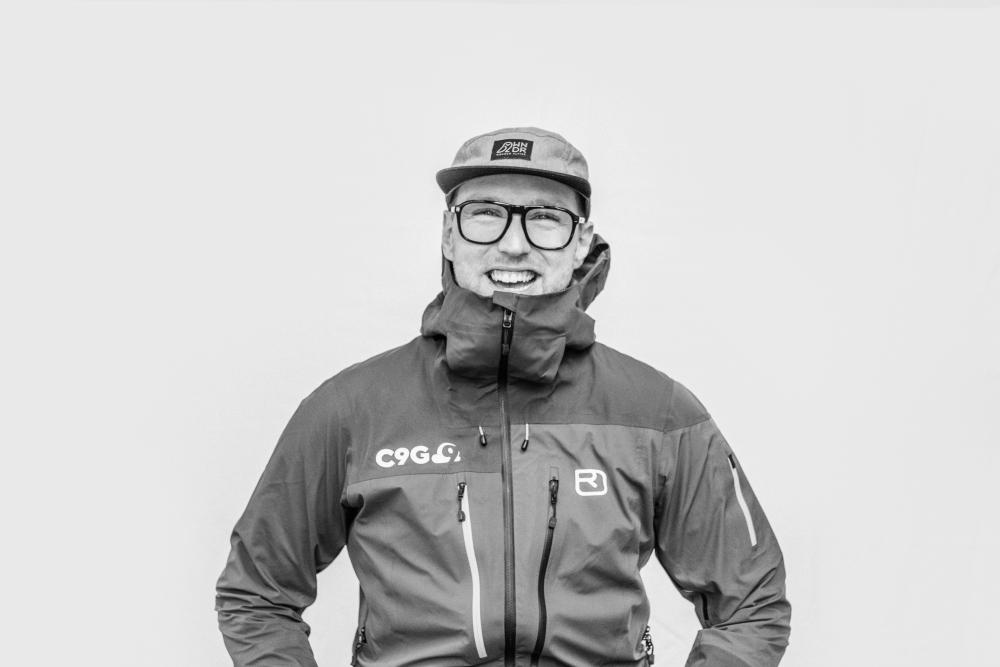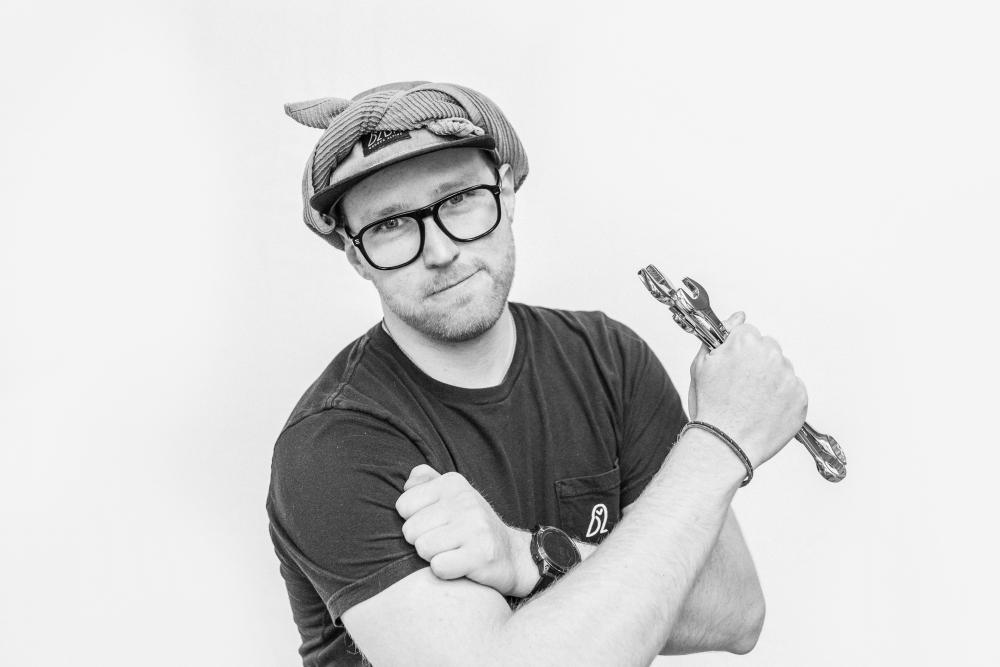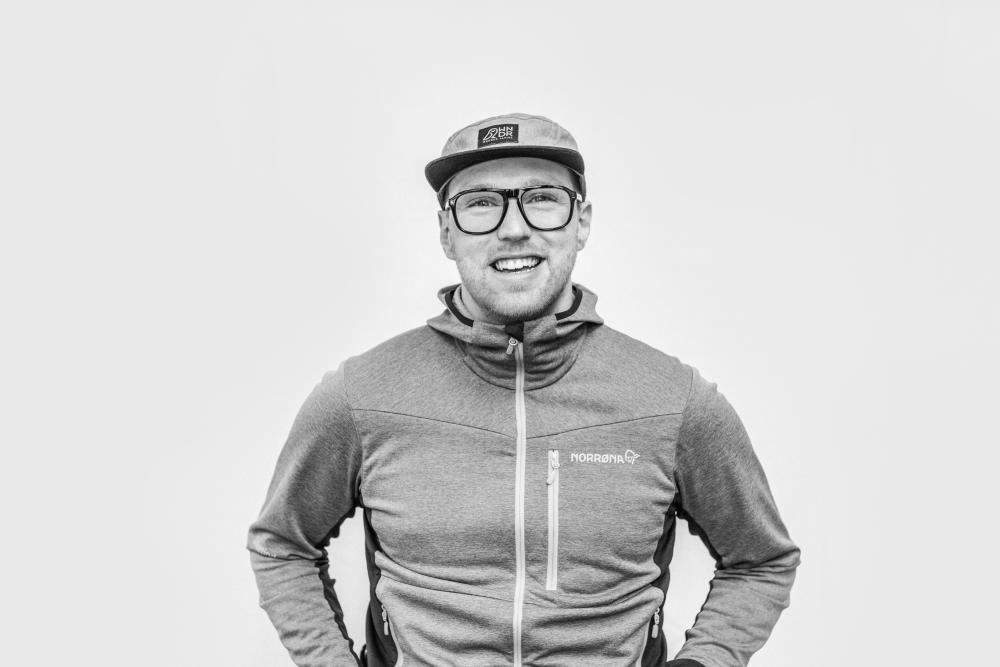 BRANDON GULSTENE
Known locally by the moniker of "Mr.Stoke", Brandon, an ACMG Apprentice Ski Guide and Via Ferrata Guide, was born in Calgary and has resided in Banff for the past seven years. His life has been defined by backcountry adventures, primarily focused on skiing and climbing. He has his sights set on becoming an IFMGA certified mountain guide.
Brandon's journey as a mountain athlete has taken him across the globe. He has explored the vast landscapes of Europe, the rugged terrain of Alaska, and the towering peaks of South America. Brandon's deep love for the mountains has grown over years of traversing the globe and immersing himself in mountain environments, leading him to dedicate his time to sharing the knowledge and skills that enable others to have remarkable mountain experiences.
In his role as a guide, Brandon is dedicated to sharing knowledge and ensuring the safety of backcountry adventurers. From slashing powder fields to questing for summits and teaching people all about the little crystals that fall from the sky that make it all possible.
In his free time, Brandon maintains a deep connection with the natural world. In the winter he spendings his time carving his way down remote slopes, while summer sees him exploring on mountain bike trails and rock faces. During moments of true leisure, Brandon embraces his nerdy side by painting miniatures and playing Warhammer 40k. He also takes pleasure in tinkering with his adventure vehicle, Blue, all while strategizing for his next off-road expedition.
Meet Brandon on these Cloud Nine Programs:
Private Ski Touring & Ski Mountaineering Programs
AST 1 
AST 2 
Day Rates for Private Guiding Services are based on the Guides Certification Level, Experience & Demand for services.
Brandon's Day Rate:
$875 CDN / Day + $75 for each additional Guest after the first, up to maximum Guide : Guest Ratios fitting your objective
ACMG Apprentice Ski Guide
CAA Operations Level 2
Interpretive Guides Association Basic Certification
80hr Wilderness First Aid Course