ACMG Ski & Hiking Guide│C9G Senior Core Guide
---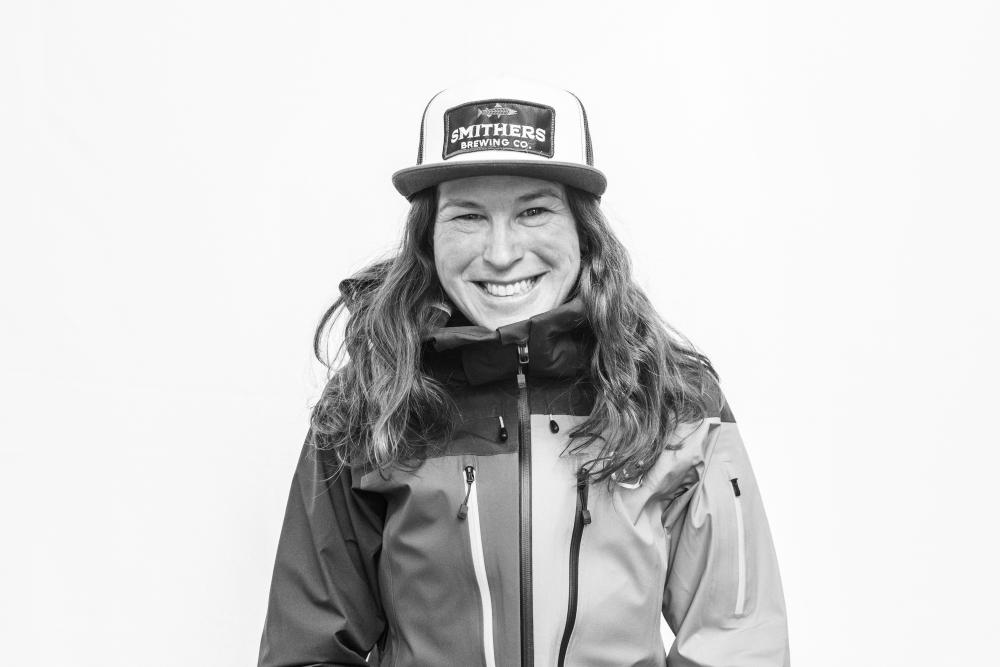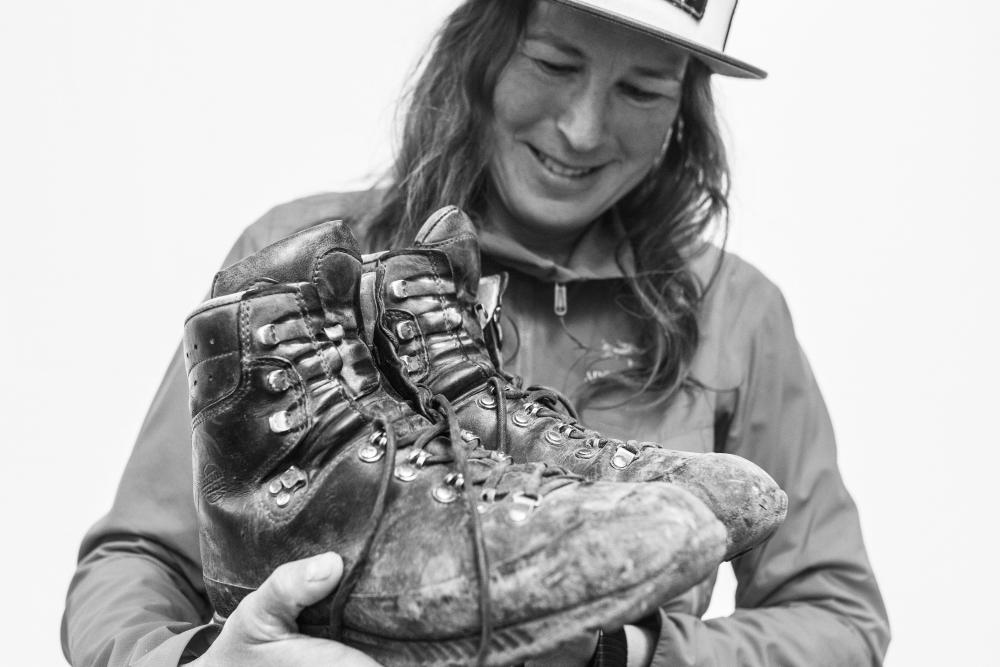 ALISON CARDINAL 
Alison has been in the Bow Valley since 2002. She grew up in Northern Ireland and attended University of Glasgow, after which she came to Canada and married a Canadian.19 years and two kids later, Alison is still in the Bow Valley area.
After raft guiding for two summers and ski patrolling at Lake Louise and Norquay, Alison ended up attempting her ACMG exams. Now, it has been 15 years since her first hiking guide exam and 13 years since the apprentice ski exam.
Alison's experience at Glasgow Uni was where her mountaineering journey started. With the opportunities given through the great mountaineering club, Alison spent every single weekend and holiday rock and ice climbing. Summers in Chamonix, the Dolomites, and every amazing climbing venue in the UK had her hooked.
When she was 11, a family skiing trip to Scotland (pretty unusual for someone from Northern Ireland) inspired Alison to wake up at 6am, dragging her parents to the ski hill ready in line for the first chairlift of the day, and she would enjoy it so much that they would be last ones off the mountain every day of the holiday.
Alison, unfortunately, has no downtime. When she isn't guiding, she has two boys, 10 and 11 years of age, to entertain and look after. But whenever those rare moments arise, Alison is either running or reading.
What Alison enjoys most about working in the mountains are the views and the changing weather. Trying to figure out how to make the day safe, fun, and also flow. Alison absolutely loves skiing, the feel of the skis sliding uphill, the "craic", the chatting, and then the down, when the turns are easy and the snow is deep. Steep, 40 degree, old growth tree skiing in waist deep powder......that's what excites her.
Throughout a day of guiding, Alison enjoys the challenge of trying to figure out how to teach something simply, so folk understand and remember it. There's something to be learned every single day.
You will find Alison guiding on our Avalanche Courses, Private Ski Guided days and our hiking programs. If you would like to book Alison in for a day, please email guest.exp@cloudnineguides.com
Meet Alison on the following Cloud Nine Programs:
Private Ski Touring & Ski Mountaineering Programs
AST 1 
AST 2 
Partner Programs:
Timberline Canadian Alpine Academy - Certificate & Diploma Program
Day Rates for Private Guiding Services are based on the Guides Certification Level, Experience & Demand for services.
Alison's Day Rate:
$980 CDN / Day + $75 for each additional Guest after the first, up to maximum Guide : Guest Ratios fitting your objective
ACMG Ski & Hiking Guide
CAA Operations Level 2
Interpretive Guides Association Basic Certification
80hr Wilderness First Aid Course